tree wedding decoration
Pink faux tree wedding decoration Artificial Cherry Tree table top centerpiece decor
Size : 5ft tall
Color : pink
Material of artificial cherry blossom tree : new plastic trunk , high quality fabric cherry blossom flowers
Features of artificial cherry blossom tree centerpiece :


trunk and branches are detachable , which makes the packing size smaller , save shipping costs.


Very easy to install , we will put number instructions on the tree trunk and branches , you just need to put the same number in one direction when you receive the artificial cherry blossom tree


This artificial cherry blossom tree made of new plastic trunk , the whole tree without wooden materials , very easy to pass custom clearance .


nice appearance,popular design . Customized size , shape and color as you want .


Applications of artificial cherry blossom tree :
The artificial cherry blossom tree is a versatile product that can be used in a variety of settings. It is perfect for home decor, as it can be used to create a beautiful centerpiece in a room or as a statement piece in a foyer or entryway. This product is also ideal for event planners, as it can be used to enhance the beauty of weddings, corporate events, or other special occasions. The tree can also be used in commercial settings, such as in hotels, restaurants, or retail outlets, to create a relaxing and soothing atmosphere.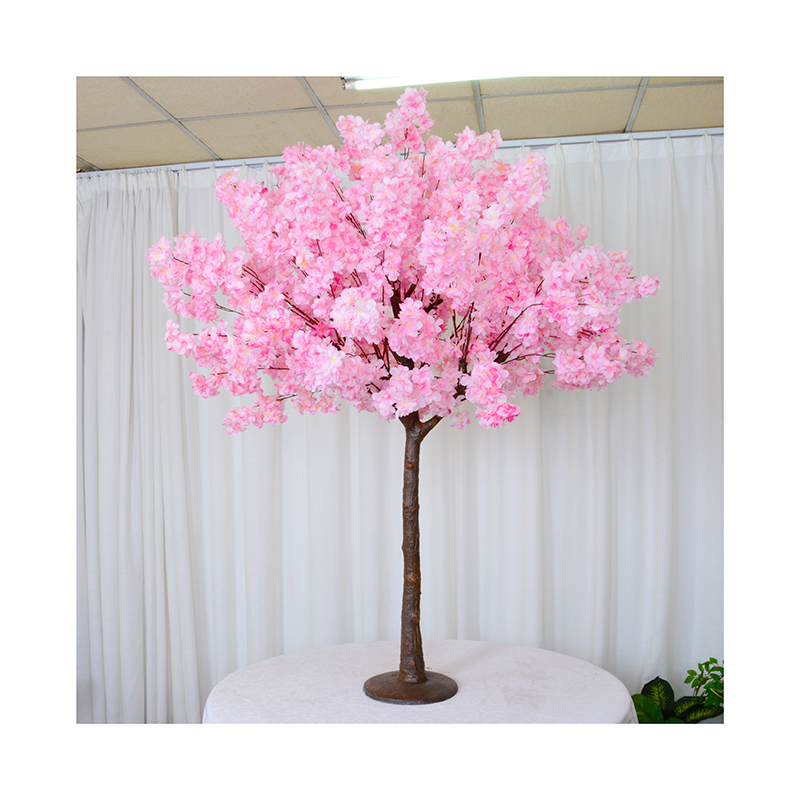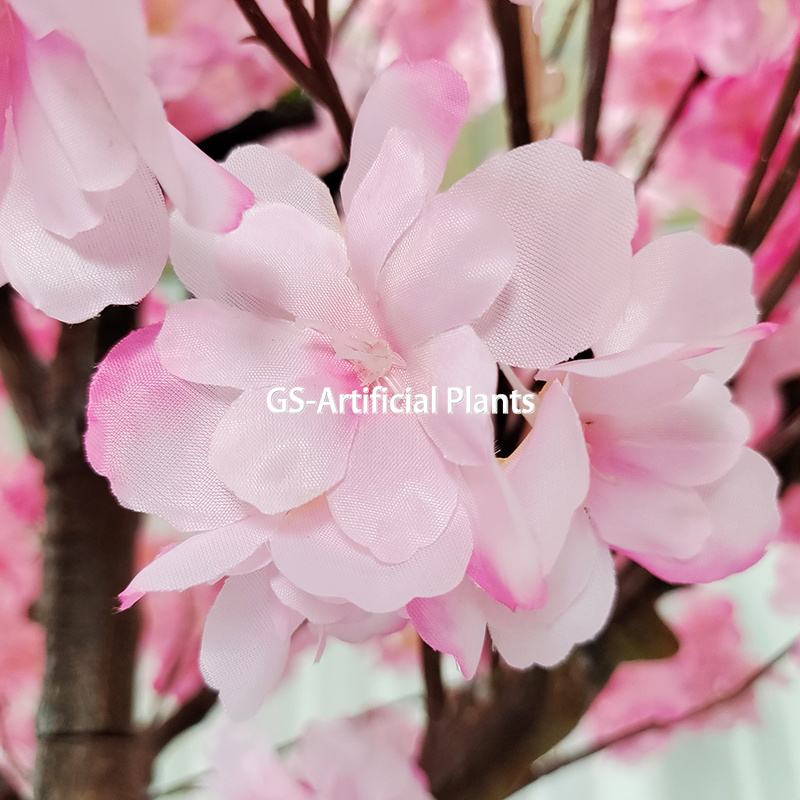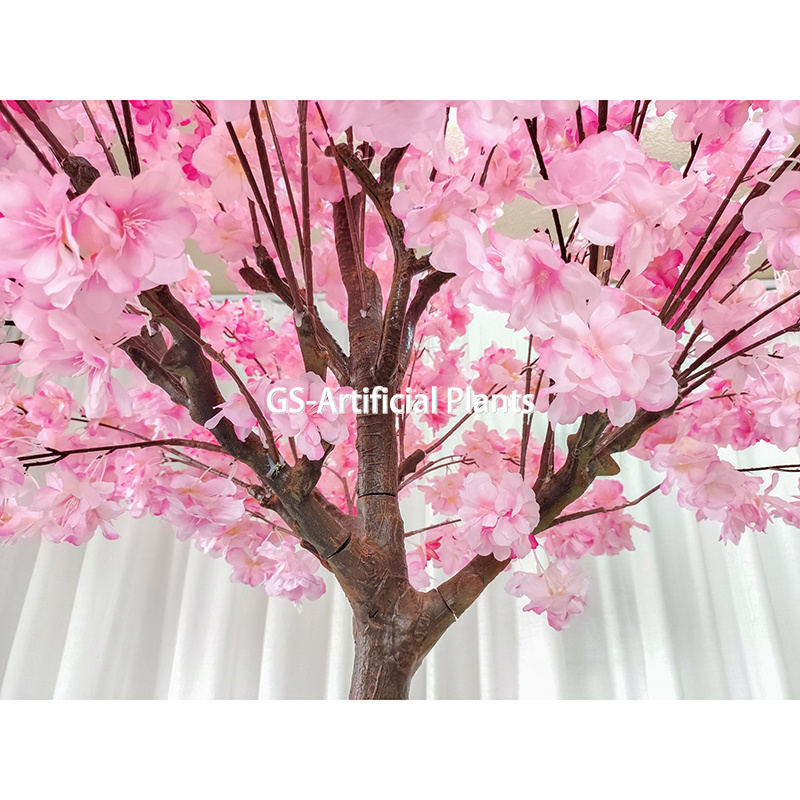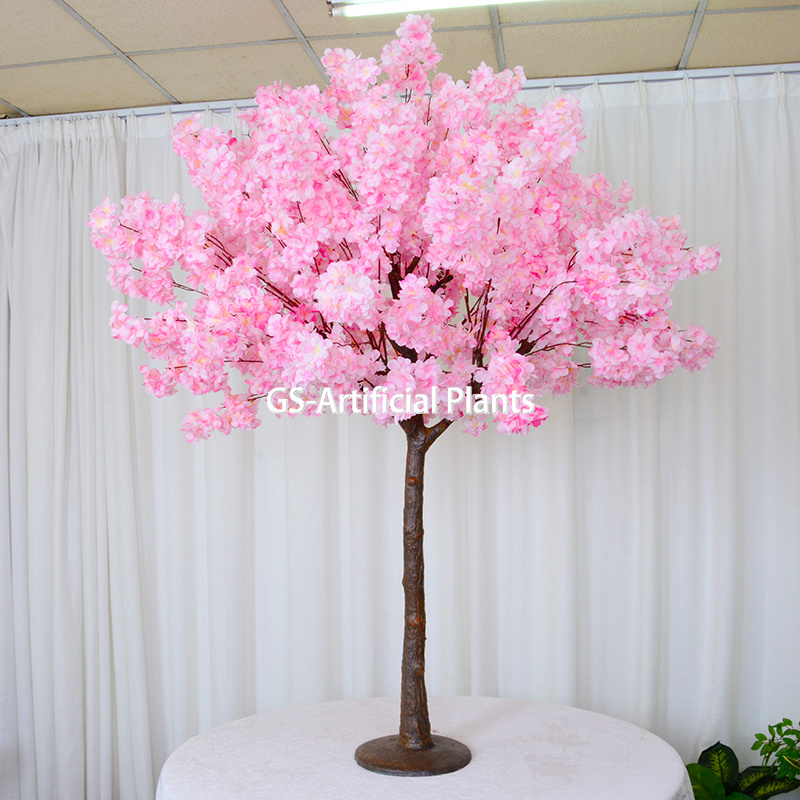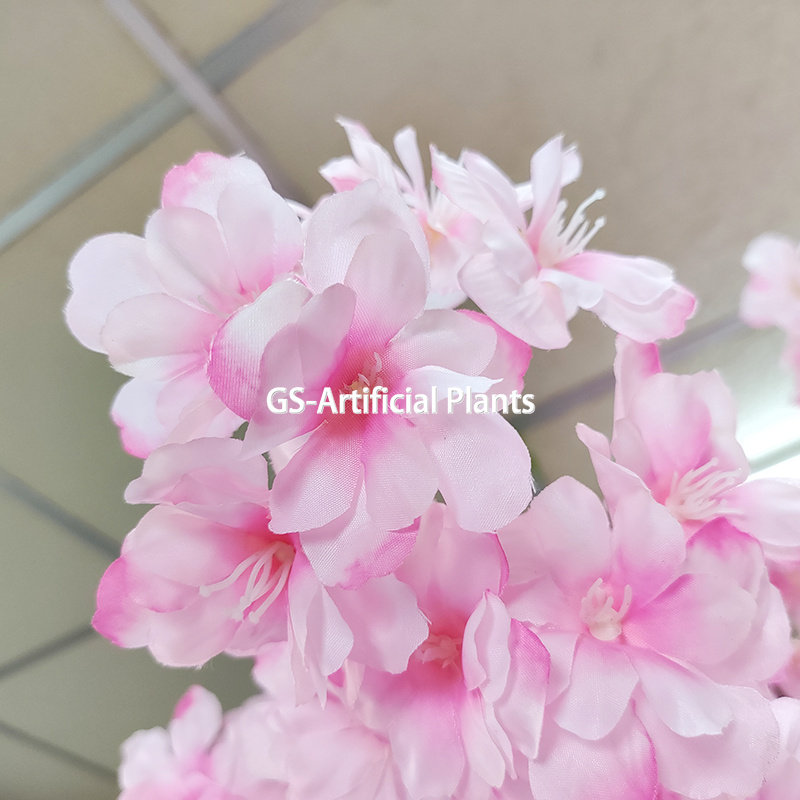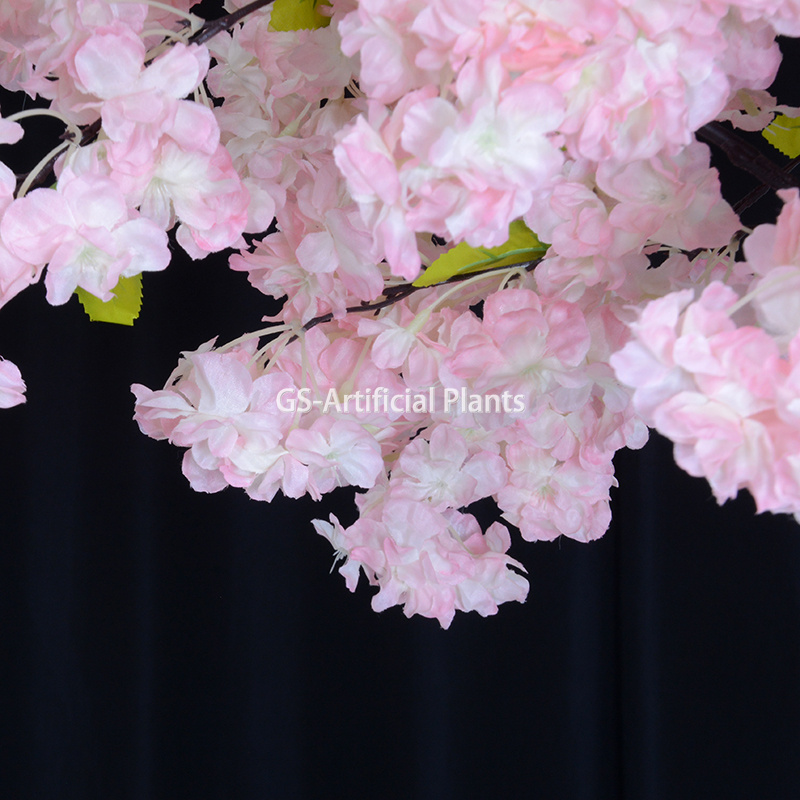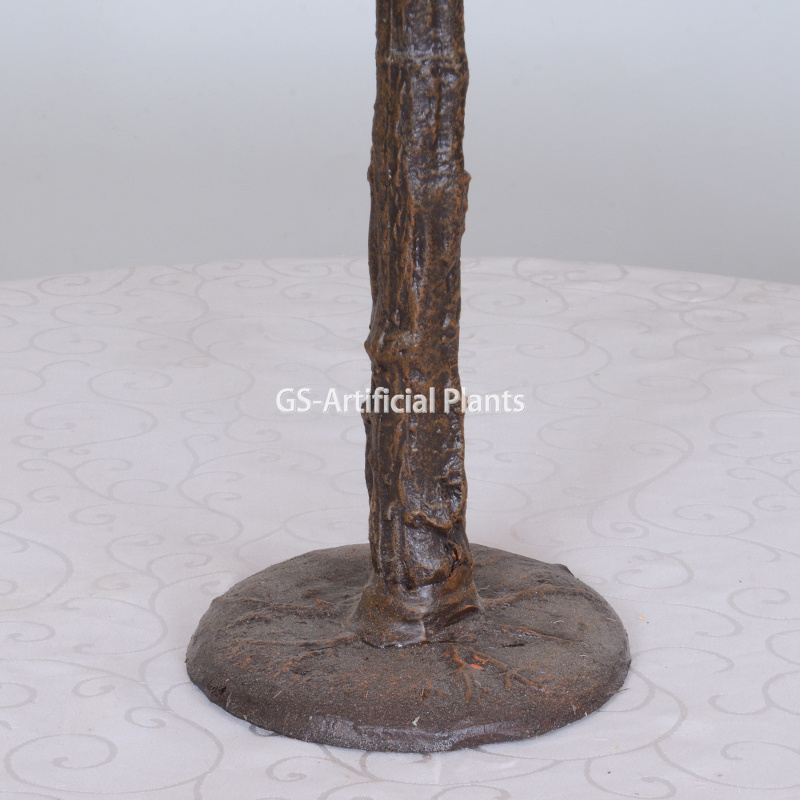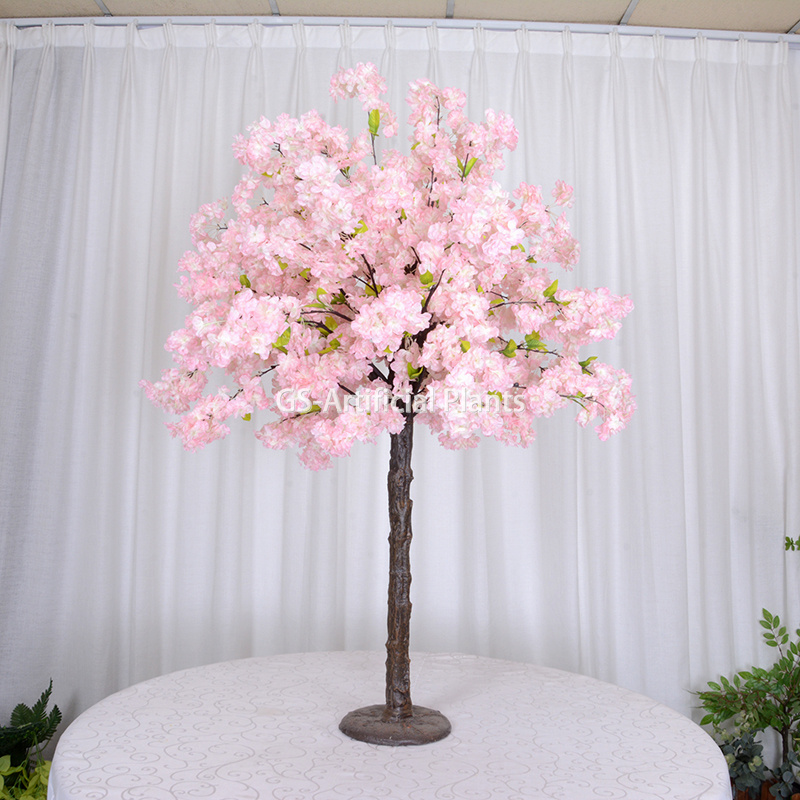 Artificial Cherry Tree