Simulated cherry tree
Product name:Artificial Cherry Blossom Tree
Material:Silk flowers/fibreglass tree trunk, Fabric
Specifications:Height can be customized,(shape can be customized according to your favor)
Price: customized specifications ,the picture is just for reference only, subject to the final production. To get the specific price details, please consult our sales.
Artificial cherry blossom Tree use scene:wedding decoration, window display, shopping mall decoration, birthday party, Christmas props, etc.
Product characteristics of Artificial cherry blossom tree :
1,High simulation, Easy installation, No pollutiongs.
2,Can be customized according to the requirements of various specifications. Meet the different needs of different customers.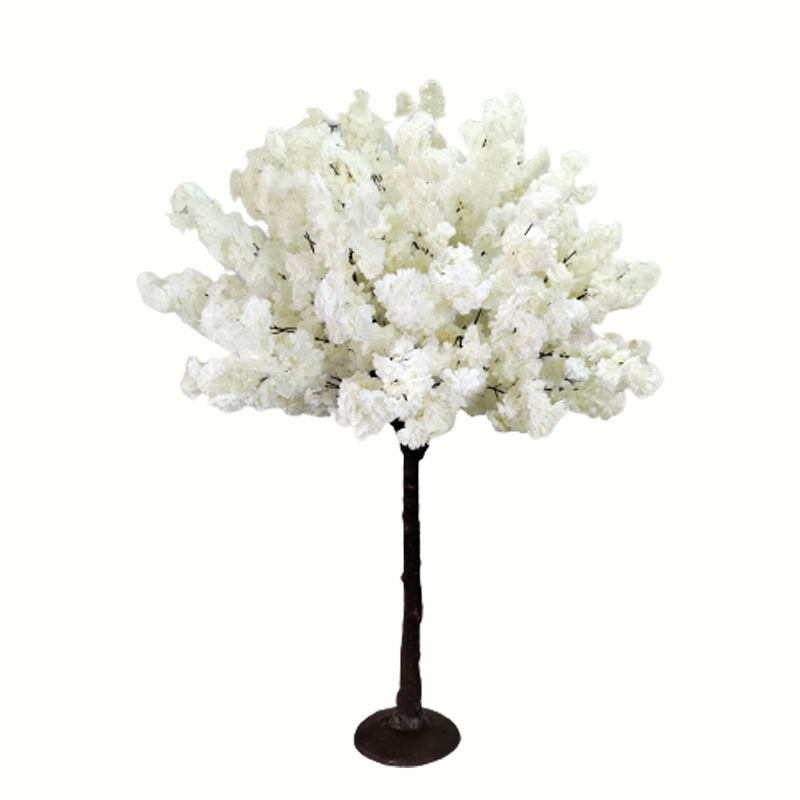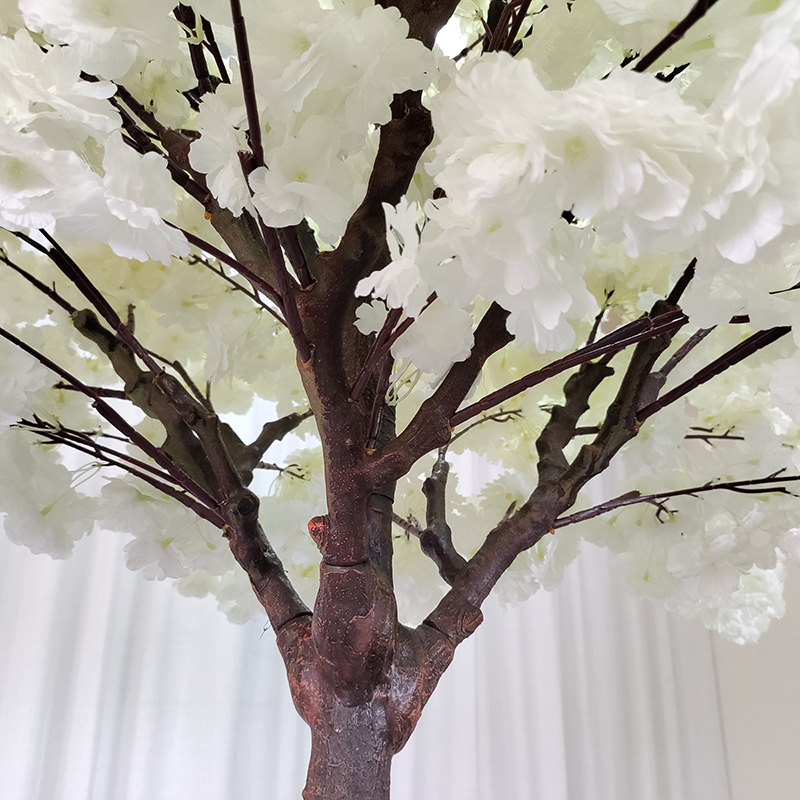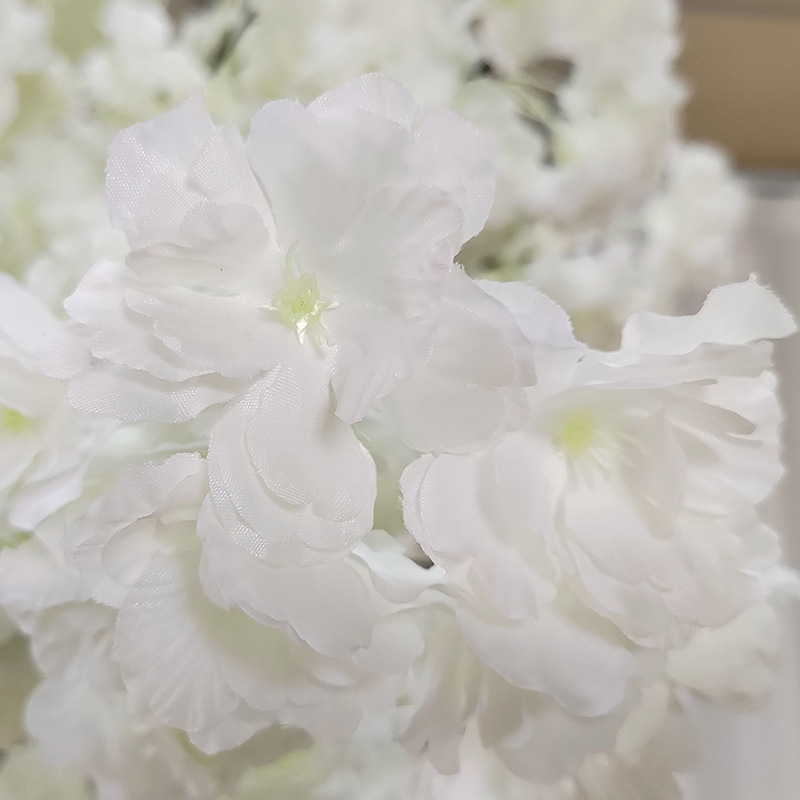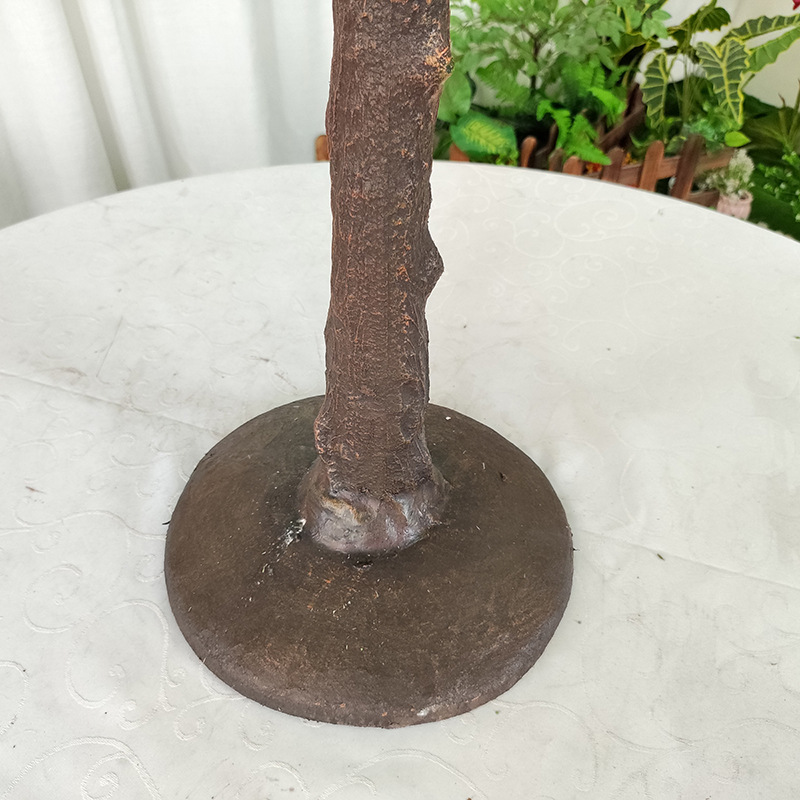 cherry tree flower wedding decoration