Cherry Blossom Tree Wedding Decoration
For Wedding Decoration Table Centerpiece artificial Cherry Blossom Tree
Size : 5ft or customized
Material of artificial cherry blossom tree : natural wood trunk ,high quality fabric flowers.
Application scenarios of artificial cherry blossom tree centerpiece : Wedding table , party, restaurant ,hotel , home etc.
Shipping methods : By sea/ by air/ by express/ it's up to you.
Nearest Port: Guangzhou port, Shenzhen port,Chian
Product characteristics of artificial table Centerpiece tree :
1. Size can be customized
2. Shape and colour are various.
3. The surface pattern is clear and realistic, with a strong sense of three-dimensional.
4. Can be customized according to the requirements of various specifications. Meet the different needs of different customers.
FAQ
Q: What are the payment methods do you accept ?
A: 1.TT Bank transfer
2.Credit Card
3.PayPal
4.Apple Pay
5.Google Pay
6.Online Transfer
7.Weston Union
8.Pay RMB via Chinese agent.
Q: Do you have detailed and professional installation manual?
A: The installation is very simple ,we have the instruction number on the items ,just need to put the same number in one direction .
Q: Shall I place the sample order?
A: We accept sample order to show our product quality.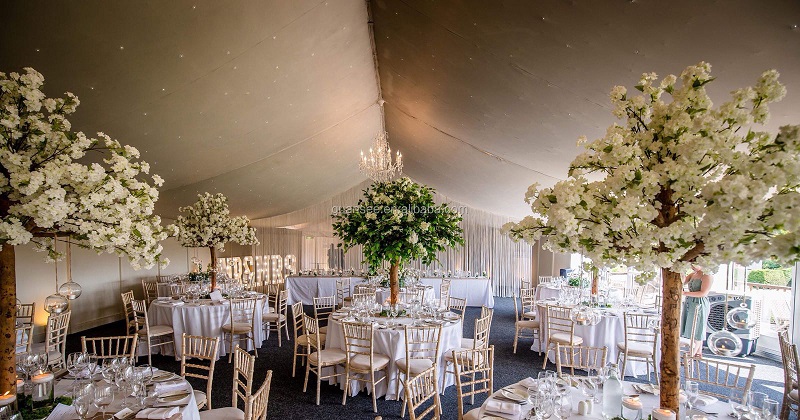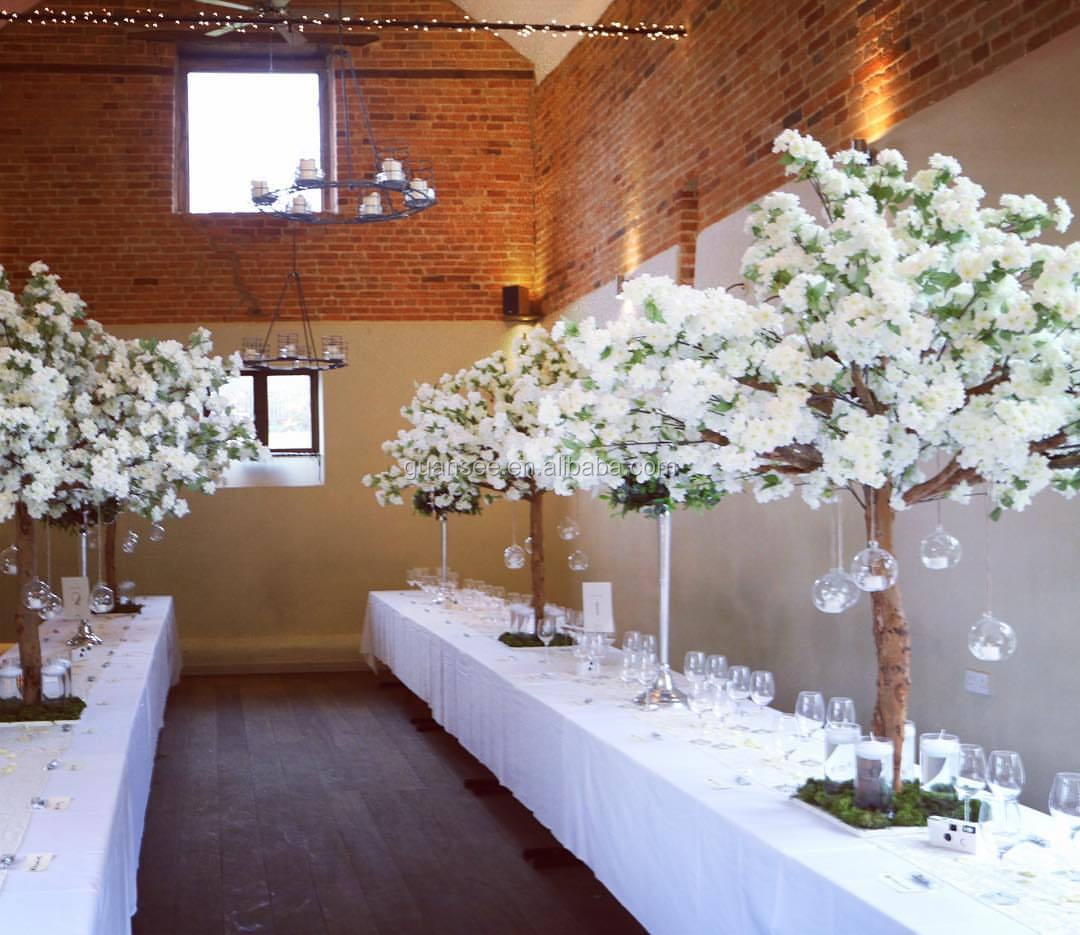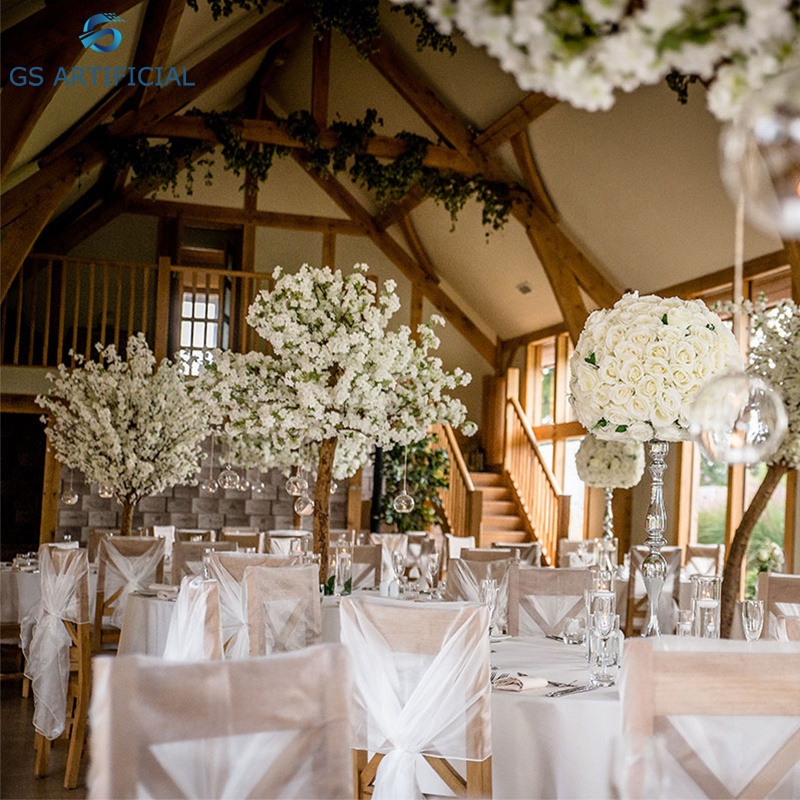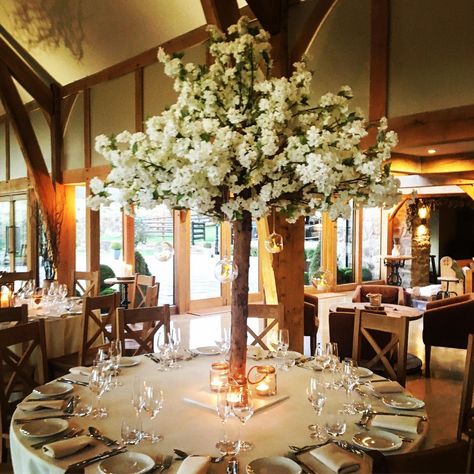 Table Centerpiece artificial Cherry Blossom Tree