Artificial Wedding Tree
Customized plastic artificial Wedding tree indoor decoration artificial cherry blossom tree
Size of artificial cherry blossom tree centerpiece : 5ft tall or customized .
Material : plastic trunk, fabric flowers .
Advantage of plastic artificial cherry blossom tree centerpiece tree: plastic and fabric materials , without natural wood material, very easy for custom clearance , smaller packing size , save shipping costs . Becautiful trees for wedding table centerpieces .
Cherry blossom trees have been treasured for their exquisite beauty for centuries. The delicate pink and white flowers are a beloved symbol of springtime and renewal, and their graceful branches and leaves create a peaceful and serene atmosphere wherever they are planted. However, real cherry blossom trees can be fragile and difficult to maintain. They require the right soil, climate, and care, and are vulnerable to diseases, pests, and weather damage. Fortunately, with the advent of artificial cherry blossom trees, you can enjoy the sight of blooming sakura all year round, without worrying about their upkeep.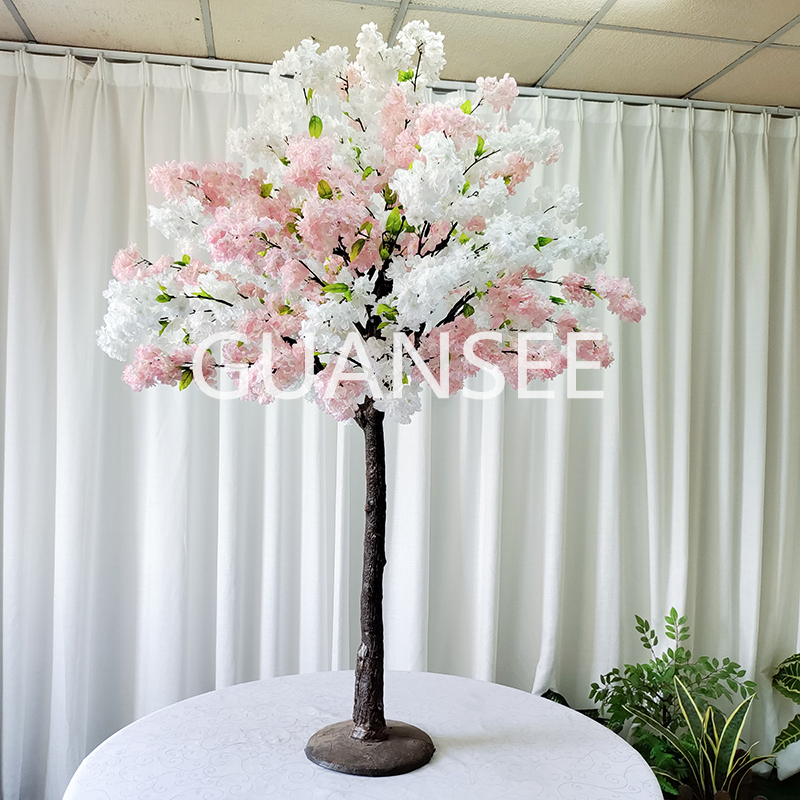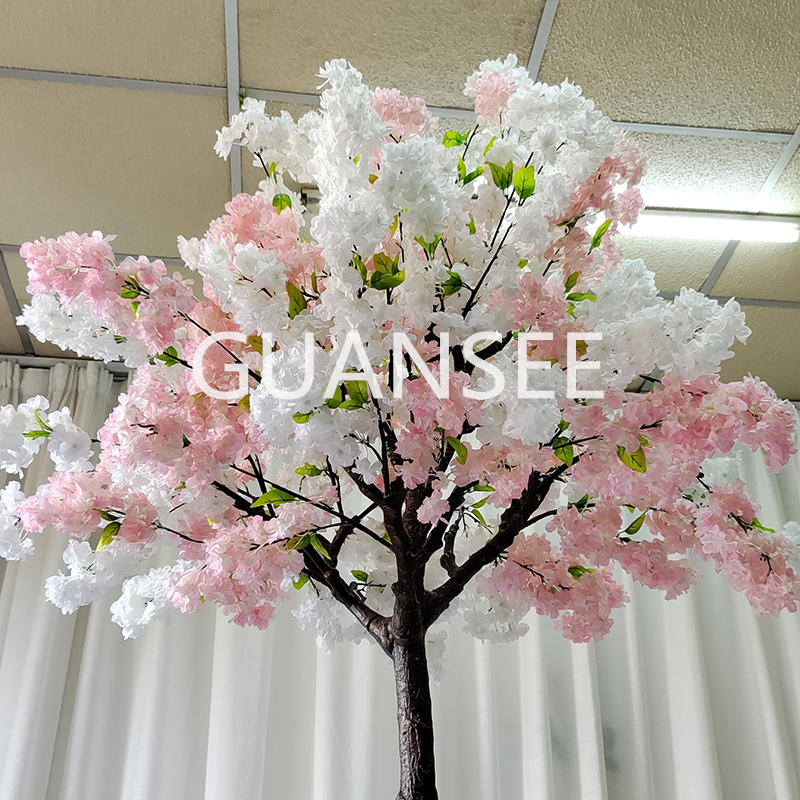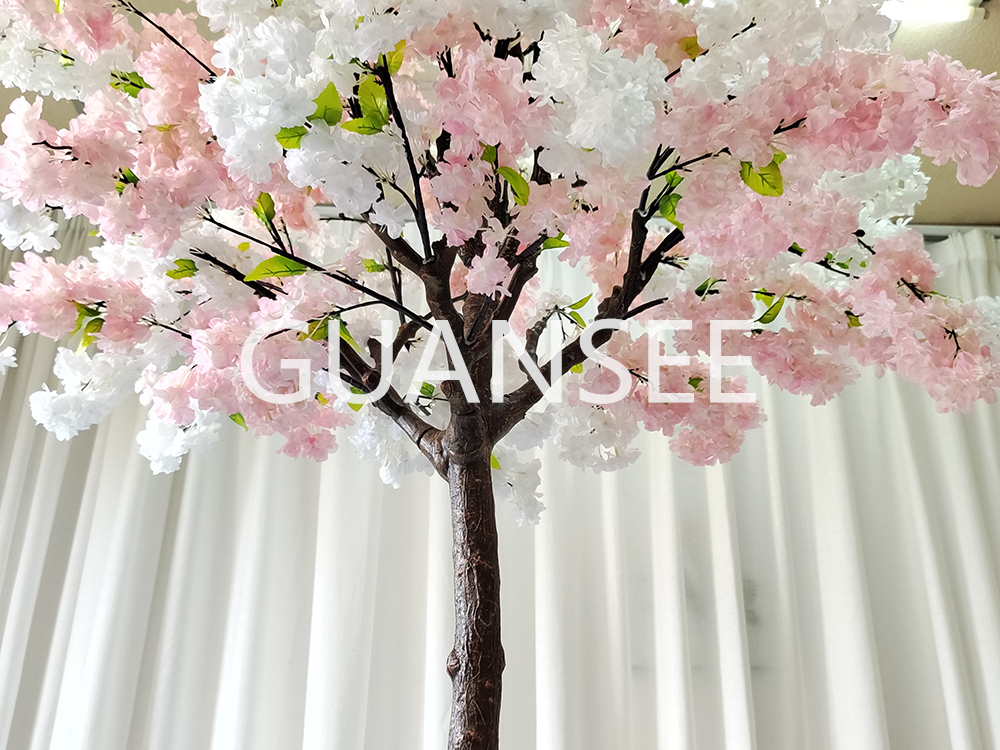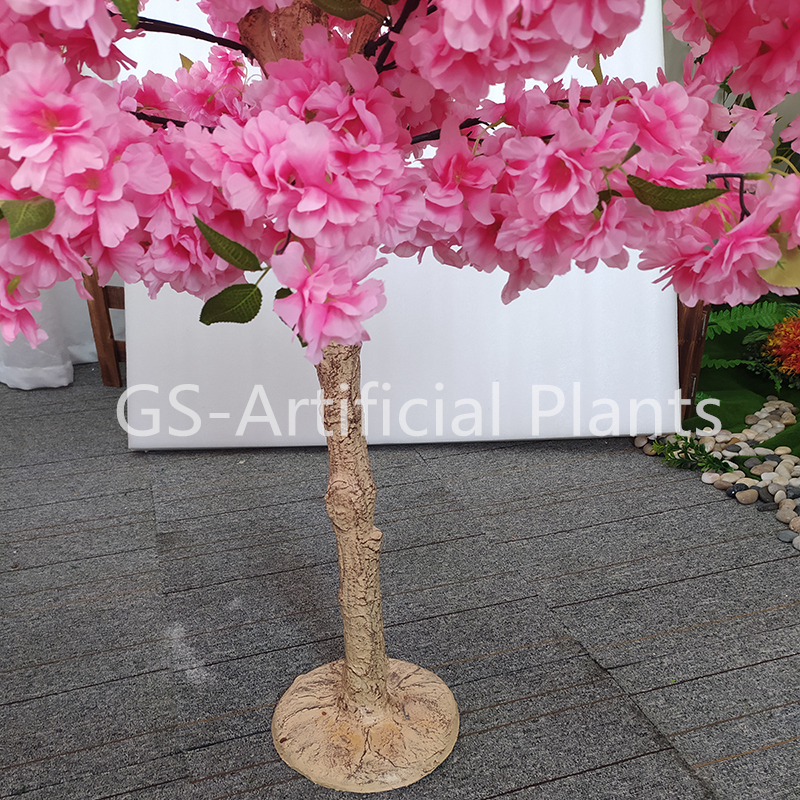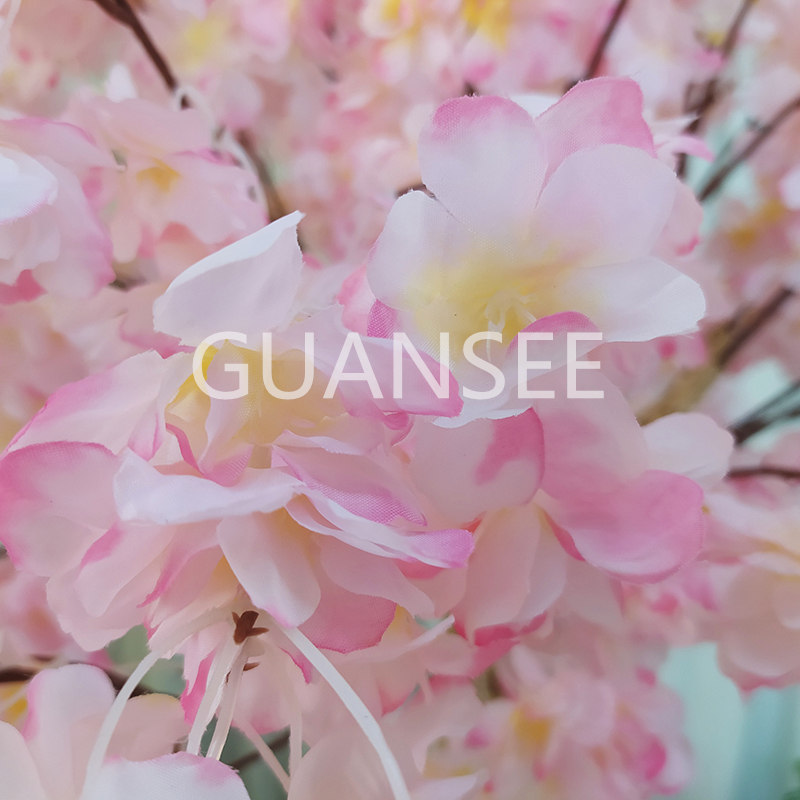 Artificial Cherry Blossom Tree