Artificial Watercress Plant
Product Description of Artificial Watercress Plant
Appellation of product: Artificial Watercress Plant For Wedding Party Home Tab
Material of Artificial potted plant: Plastic
Specifications size detail: about H: 130/190cm
1.The whole body is attached with anti ultraviolet rays, anti-aging, anti strong wind, pressure, aging, high temperature, cold and other functions, which can guarantee the same effect for 2 years, and can be changed at will. The service life of the product is up to 5-8 years or more, and it is evergreen all the year round.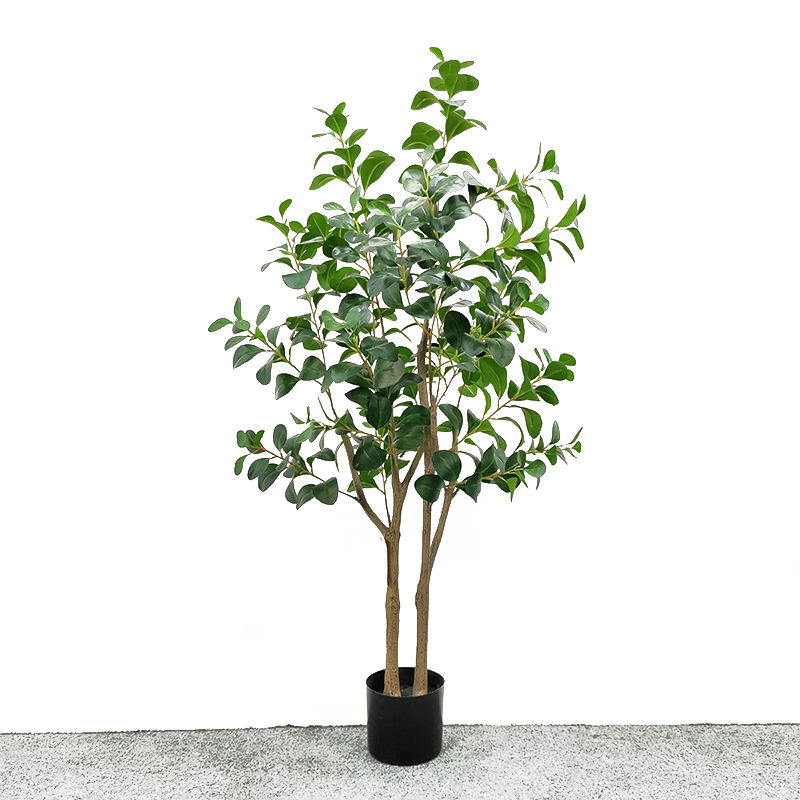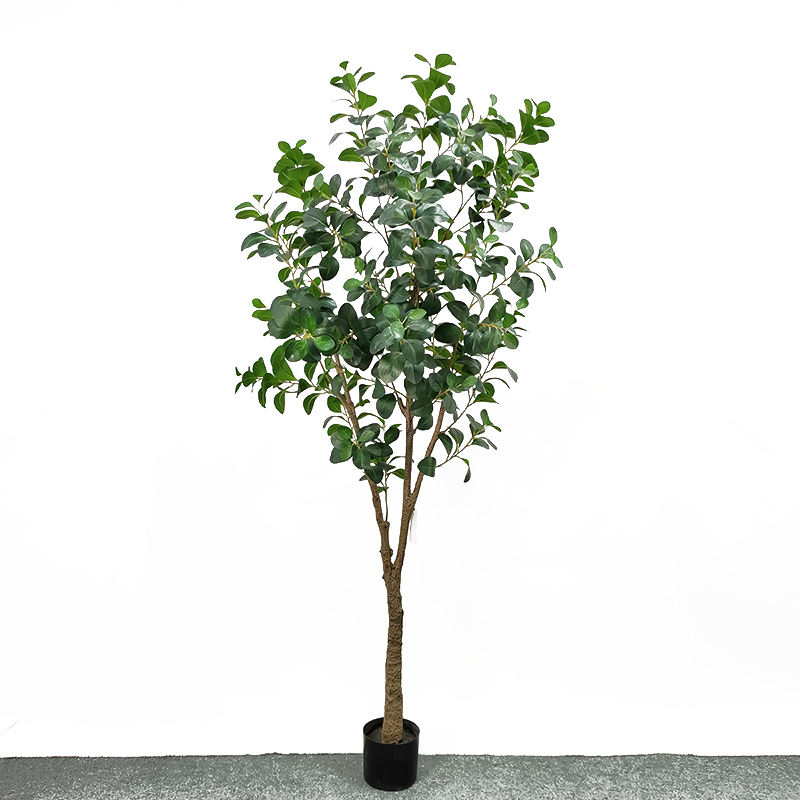 2. Affected by the environment, most public places and offices now use air conditioning, and indoor lighting is often insufficient, so it is not easy to plant plants indoors. However, simulating plants can easily achieve this goal. The colors of simulating plants can maintain brightness and will not decay and wither like plants and flowers.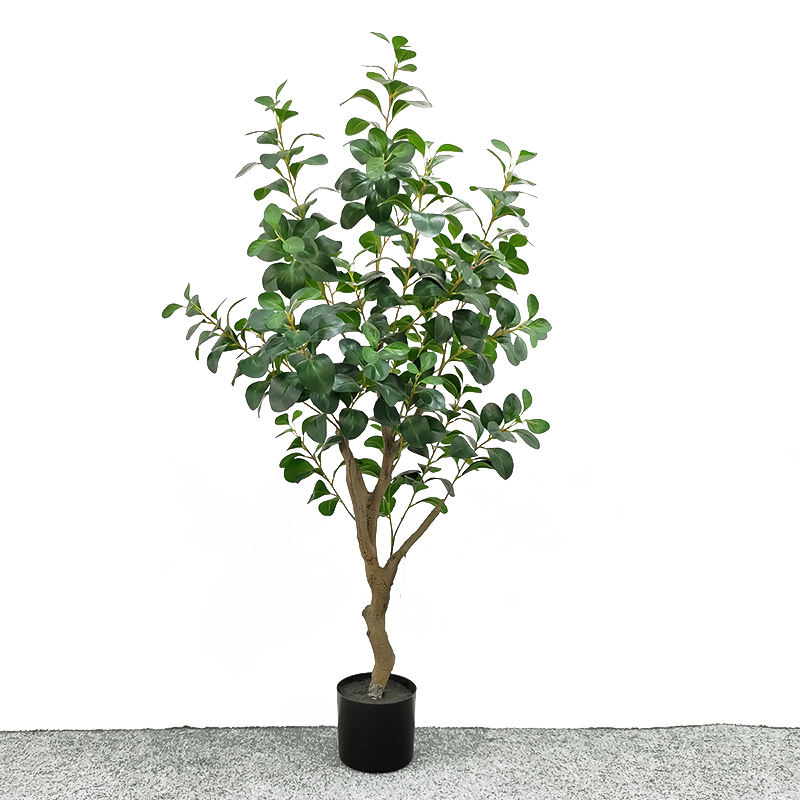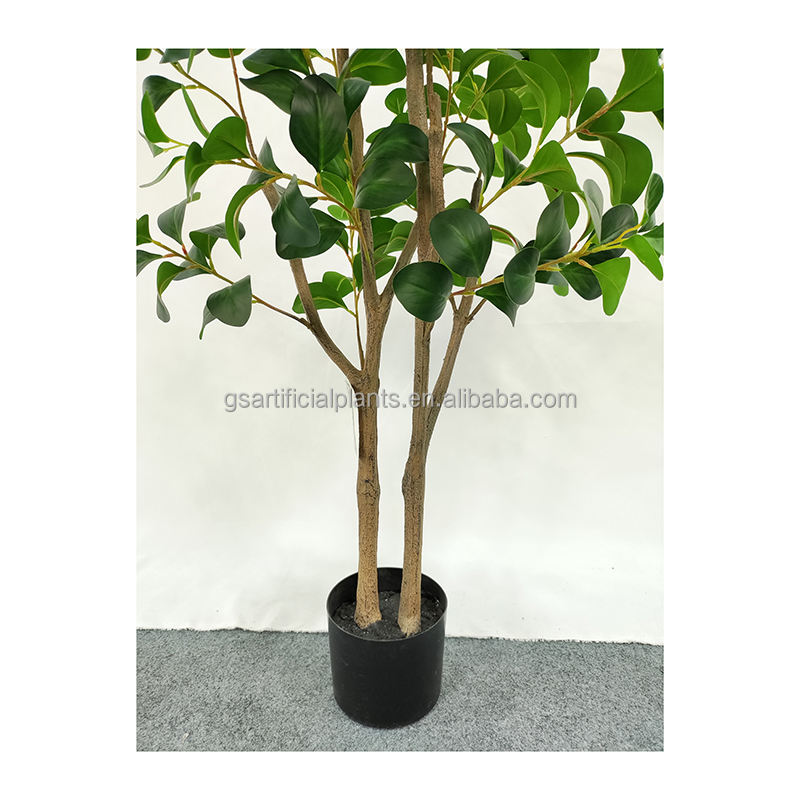 3. Most simulated plants are not expensive, and some are still much lower than real flowers. They are easy to transport and carry: when you need to change the design or reassemble, you can change the different atmosphere.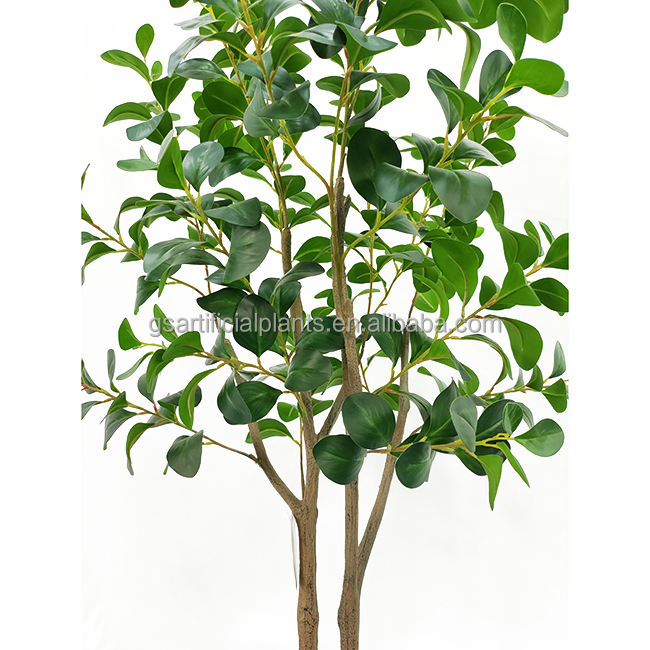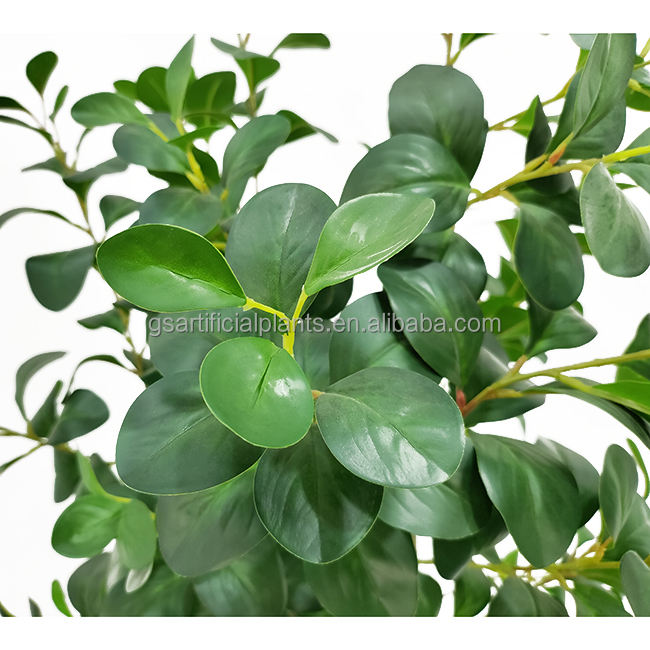 The design of the artificial watercress plant can be adjusted as needed to suit different occasions and themes. It can be used as a bouquet, table decoration, landscape background or wall decoration, etc., providing a unique visual effect for wedding parties and celebrations. And, because it's artificial, this faux watercress plant can be customized to suit a particular occasion's decor.
Artificial watercress plants are not only an aesthetic addition to wedding parties and celebrations, they are also functional. Since it requires no care and maintenance, it saves time and effort, and it can be used both indoors and outdoors, maintaining its beauty no matter the weather conditions.
Artificial Watercress Plant Tree