Product Description of Artificial Monstera deliciosa tree
Appellation of product: Artificial Monstera deliciosa tree
Material of Artificial potted plant: Plastic
Specifications size detail: about H: 110/140/95/105/150cm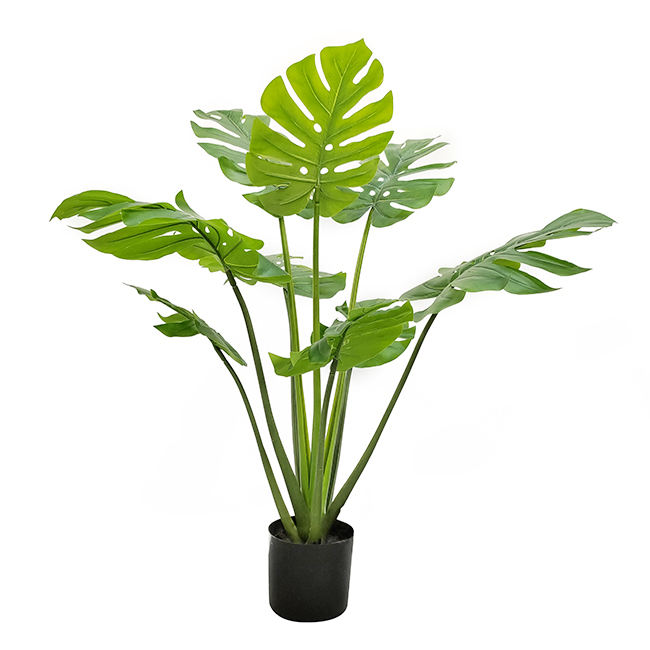 1.Simulate landscape plants that are not limited by natural conditions such as sunlight, air, water, and seasons., And you can freely choose plant species according to the needs of the site. Whether it's the northwest desert or the desolate Gobi, it can create a green world that looks like spring all year round;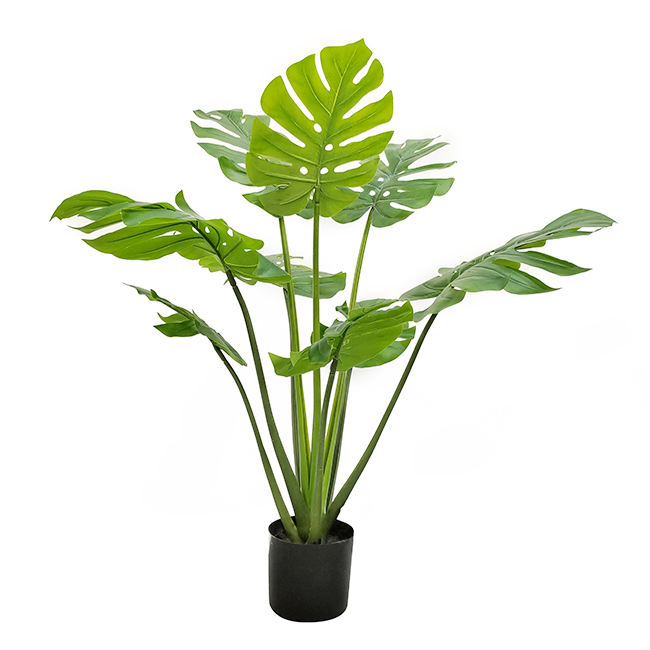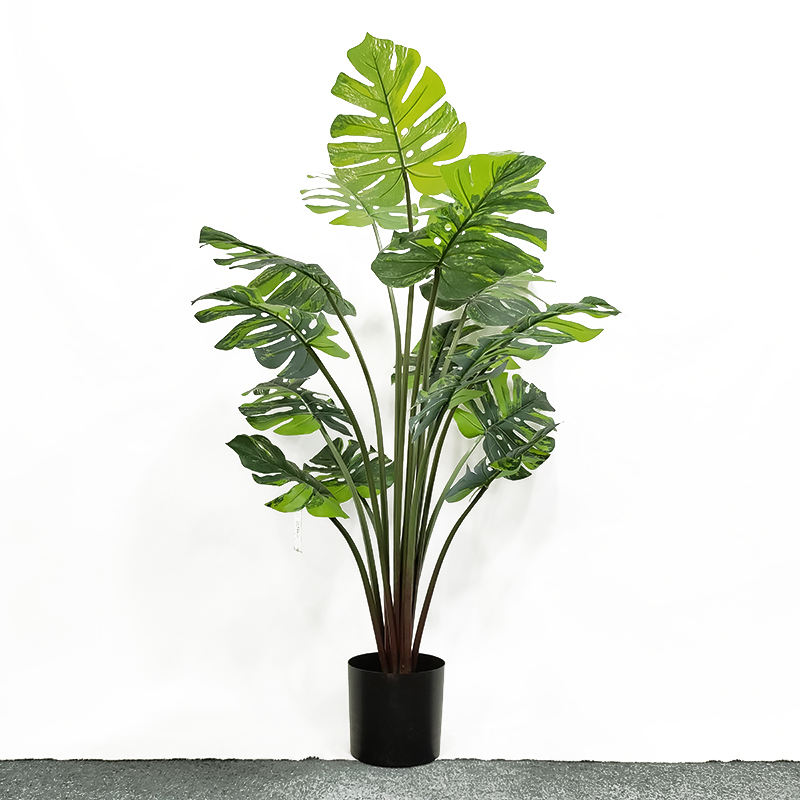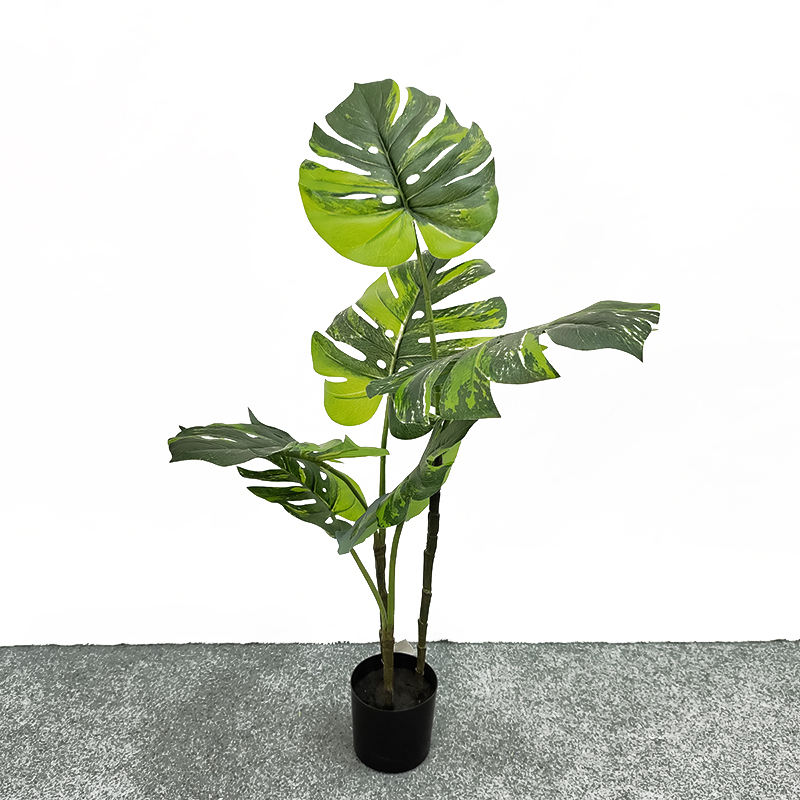 2、 Indoor simulation plants have the ornamental function of a beautiful home and can transform a good living environment. One characteristic of indoor landscaping simulation plants is that they can be viewed all year round without the need for care, making them very suitable for modern urban life. Nowadays, indoor landscaping with simulated plants is deeply loved by people, and its indoor landscaping effects can be seen in public places such as homes, hotels, buildings, offices, and restaurants.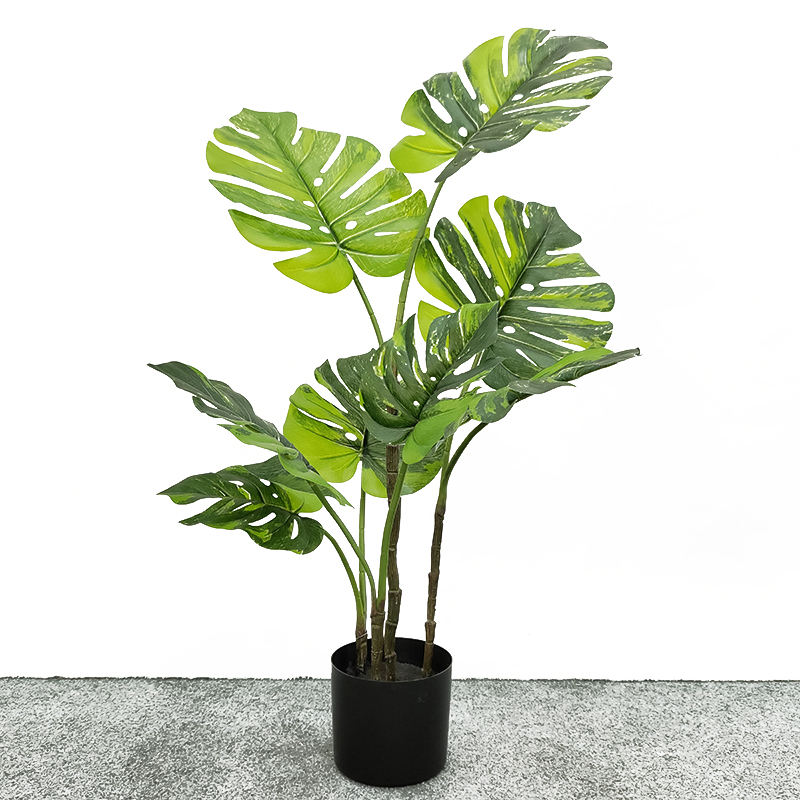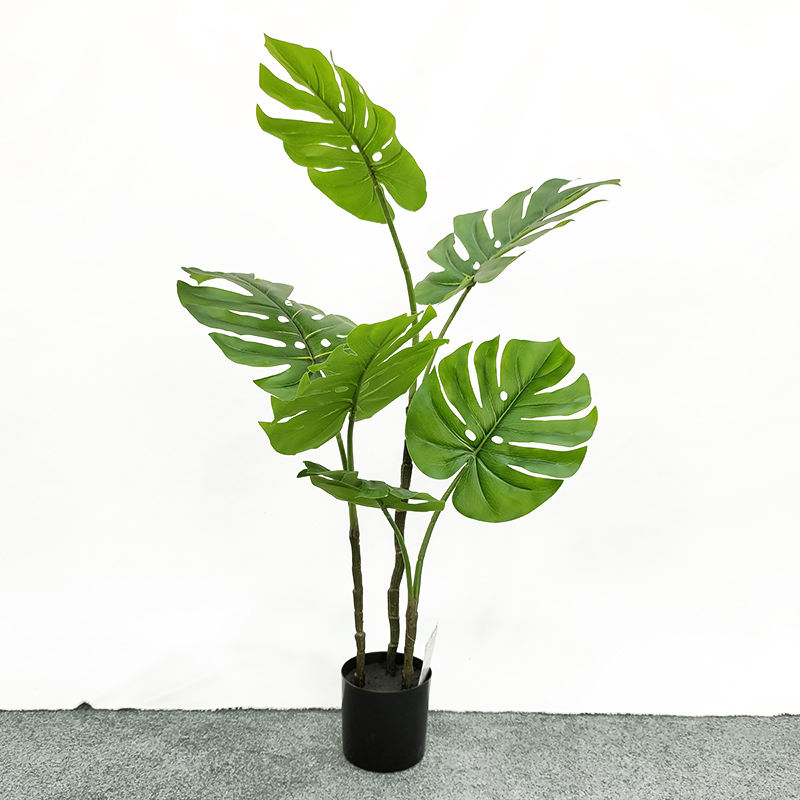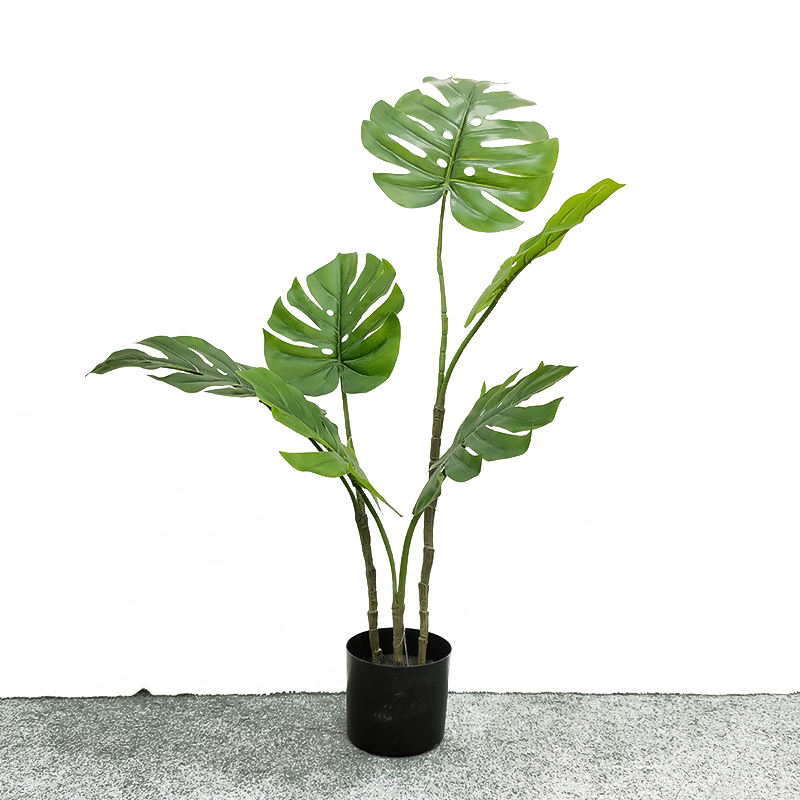 3.the advantage of choosing simulated plants is that they can be maintained in their original state without care or fertilization. When choosing simulated plants for indoor landscaping, we don't need to spend time on care and maintenance. We can enjoy the landscaping effect by keeping them there, making it very easy to manage in the later stages.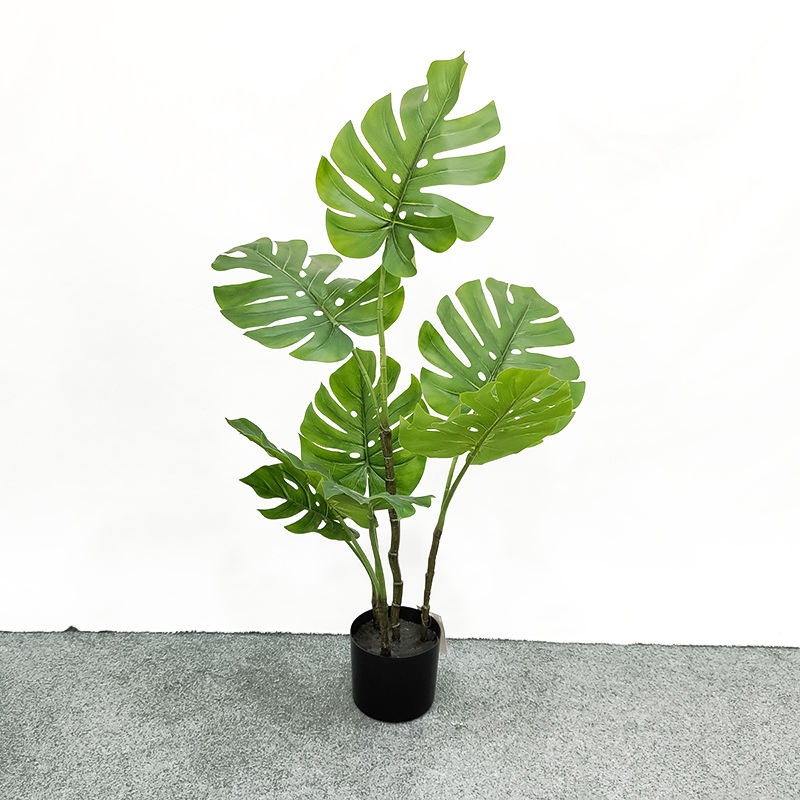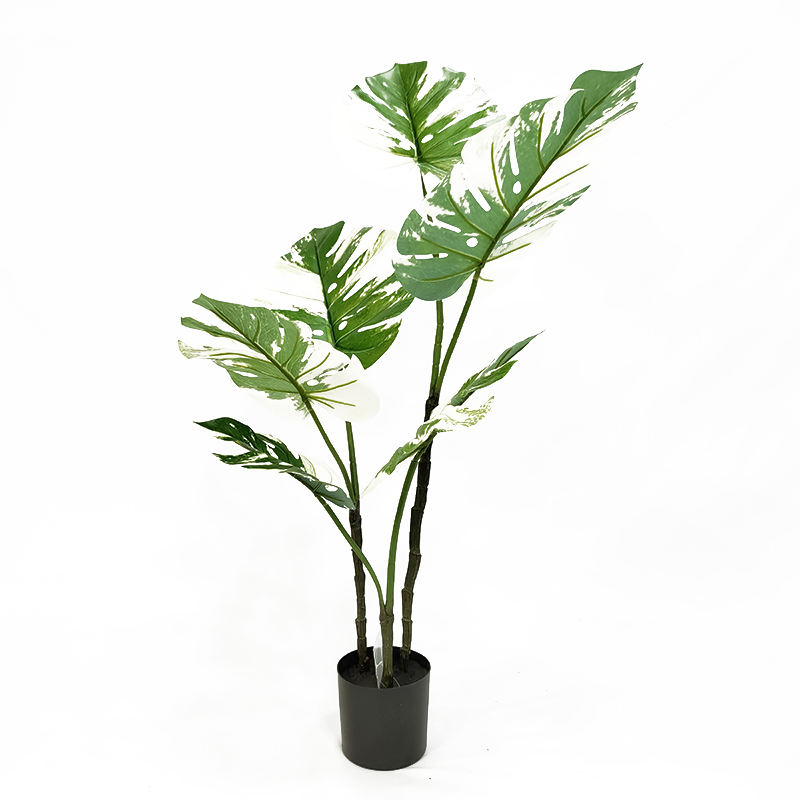 4.With the rapid development of building material technology, design ideas and creativity have been unprecedentedly liberated, and more and more tall indoor spaces are appearing in our lives. With the development of simulation plants, preservation plants, and the promotion of artistic reprocessing, more simulation plants will interpret the perfect harmony between humans and nature.