Artificial Bell Tree
Product Description of Artificial Bell Tree
Garden Home Decor Artificial Bell Tree is a handmade bell tree for decorating garden and home environment. It is a simulated plant made with high-quality materials and advanced manufacturing techniques to present a lifelike look and feel. Artificial bell trees usually have a trunk and branches adorned with this beautiful bell tree or foliage. They can be used for indoor or outdoor decoration, adding natural and green vitality to the space, while requiring no daily operation and maintenance. This artificial bell tree is a convenient, long-lasting and aesthetically pleasing addition to the garden and home environment.
Appellation of product: Artificial Bell Tree
Artificial stalactite trees are widely used.
In the indoor environment, it can play the role of decorative plants, adding natural and green vitality. It is often placed in offices, commercial spaces, hotel lobbies, exhibition halls, etc., bringing a unique aesthetic feeling to the environment.
In the outdoor environment, artificial stalactite trees can be used in the landscape design of parks, gardens, squares and other places. They can be used as stand-alone decorative elements or combined with other plants and landscaping to create a unique landscape effect.
The application of artificial stalactite trees can also be used for commercial activities and festival decorations. They are often used as part of holiday decorations such as Christmas, New Years and more. Its handsome and durable shape makes it a popular decoration for all occasions.
Material of Artificial potted plant: Plastic
Specifications size detail: about H: 140/150/152/165/183/185/230/250cm
1.Easy maintenance, simulating plant branches and leaves that do not mold, rot, require no watering, and do not breed mosquitoes and flies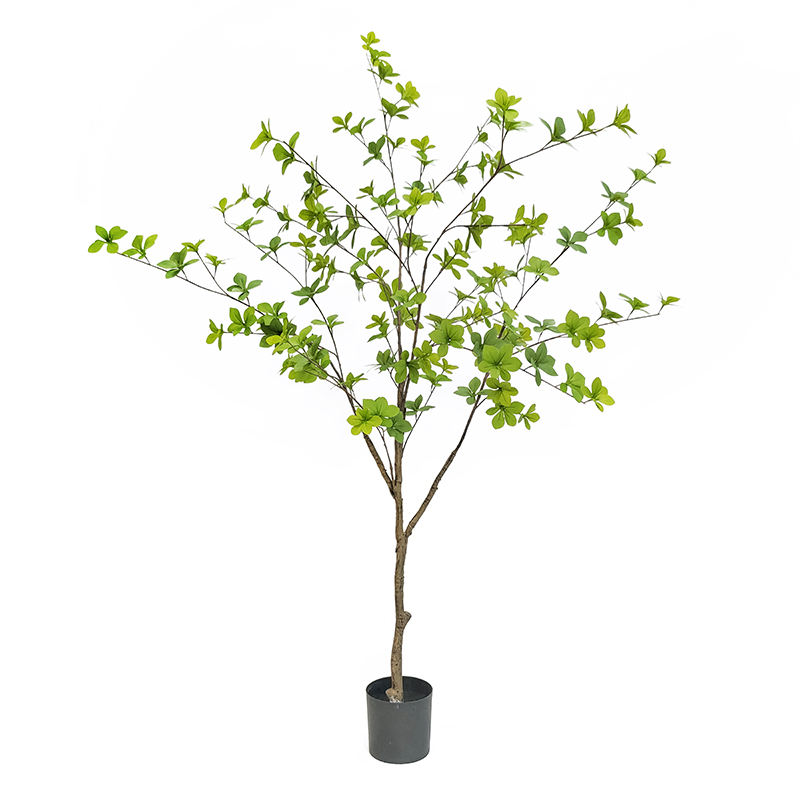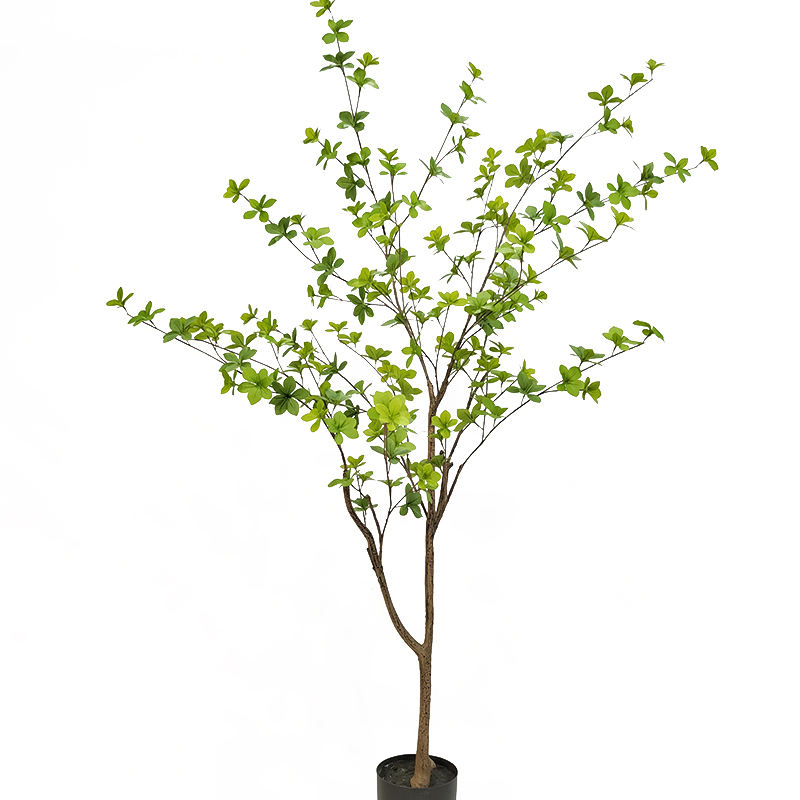 2. Simulated plants are not limited by natural conditions such as sunlight, air, moisture, or seasons, and can be selected according to on-site needs.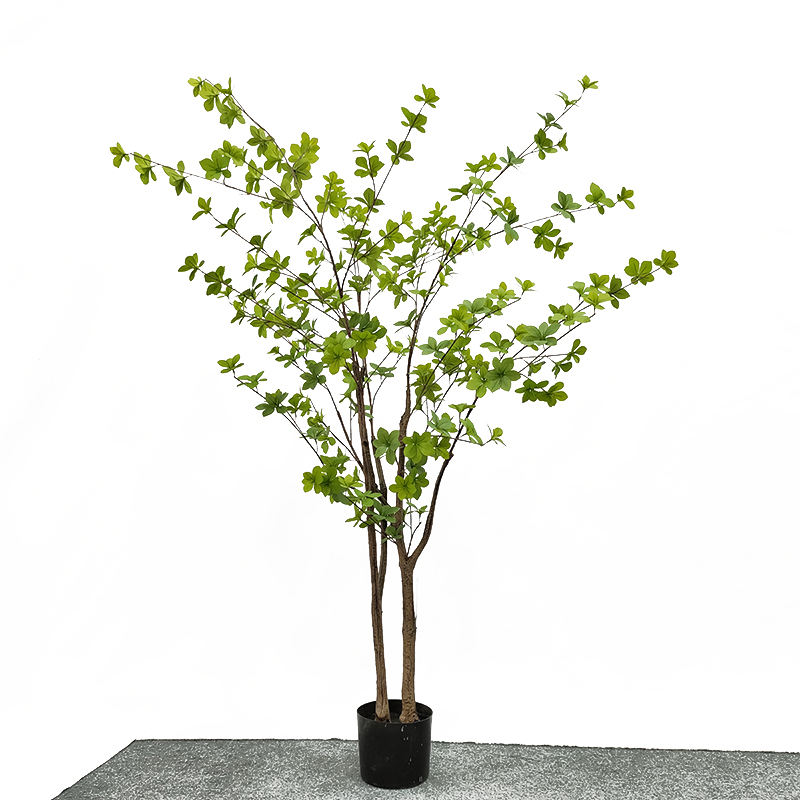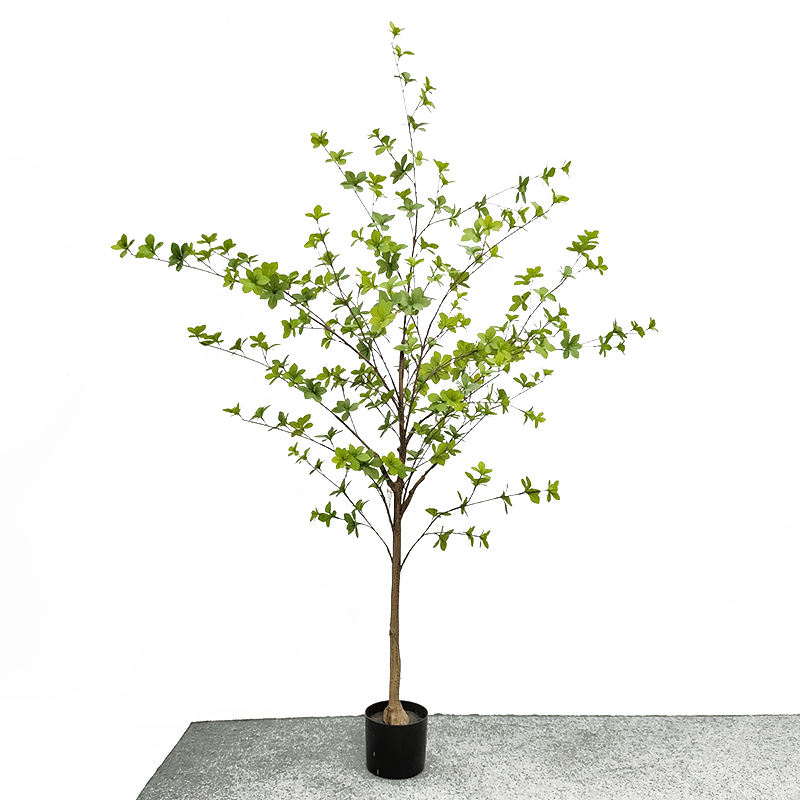 3. There is no need to water or fertilize, let alone worry about plants withering and falling, saving a lot of costs for future management.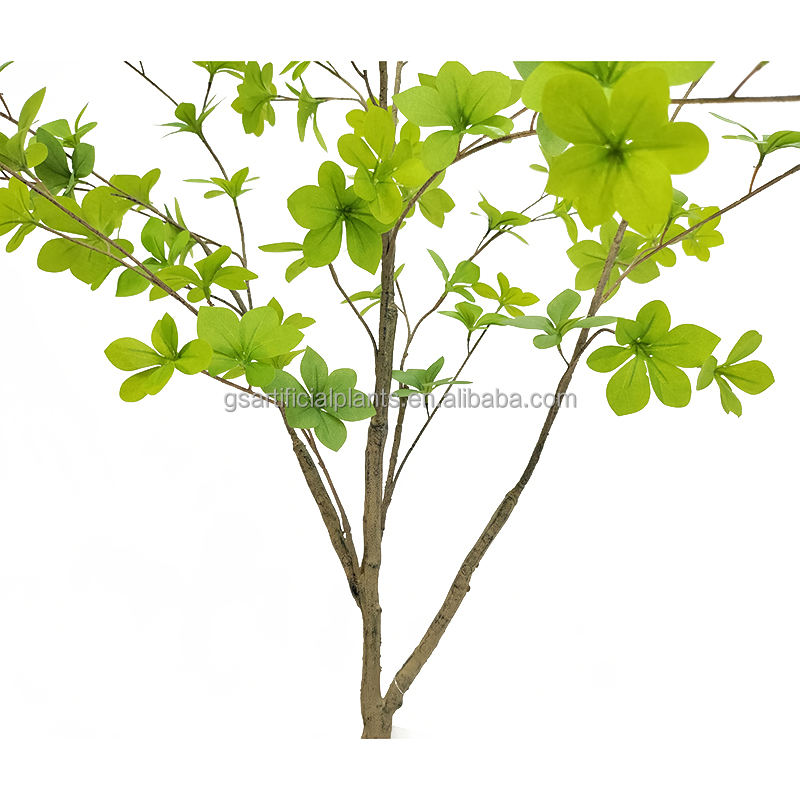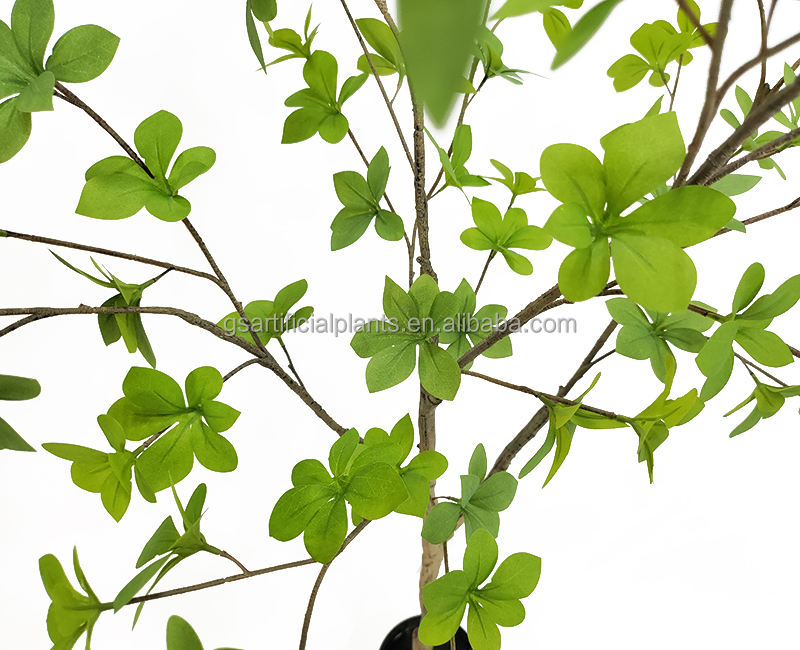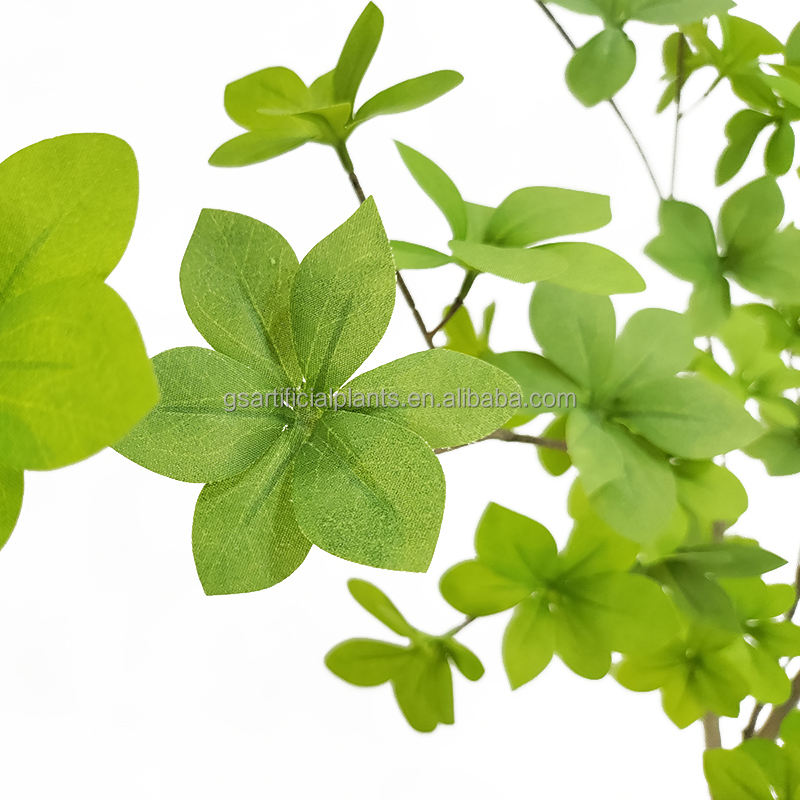 Faux Enkianthus Perulatus Tree For Garden Home Decor