Product Description of Artificial Plant Brazilian Wood Tree
Appellation of product: Artificial Plant Brazilian Wood Tree
Material of Artificial potted plant: Plastic
Specifications size detail: about H: 80/140/165/172/155/80/150/165/190/195cm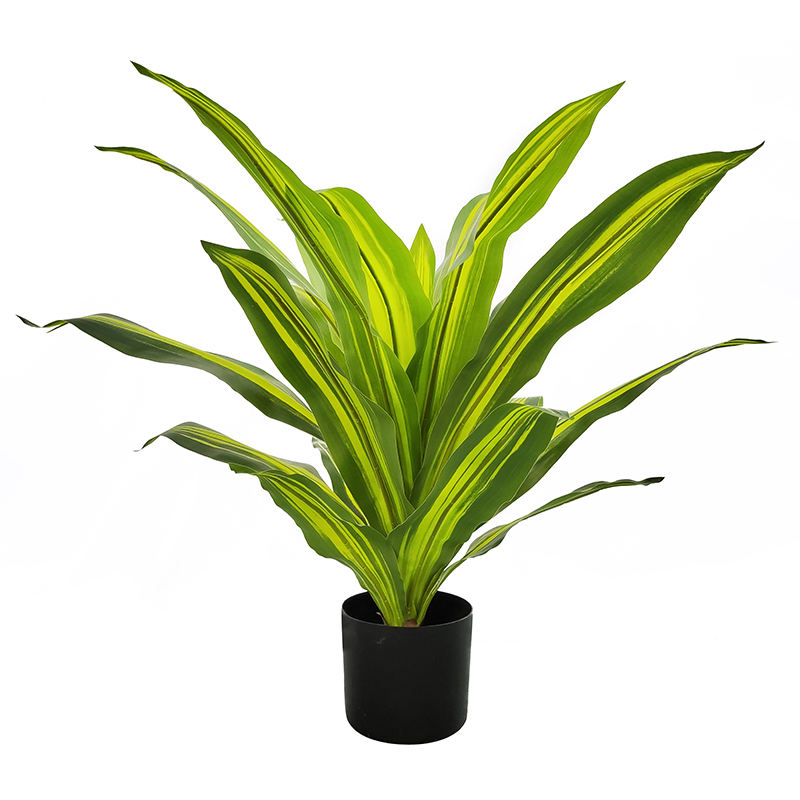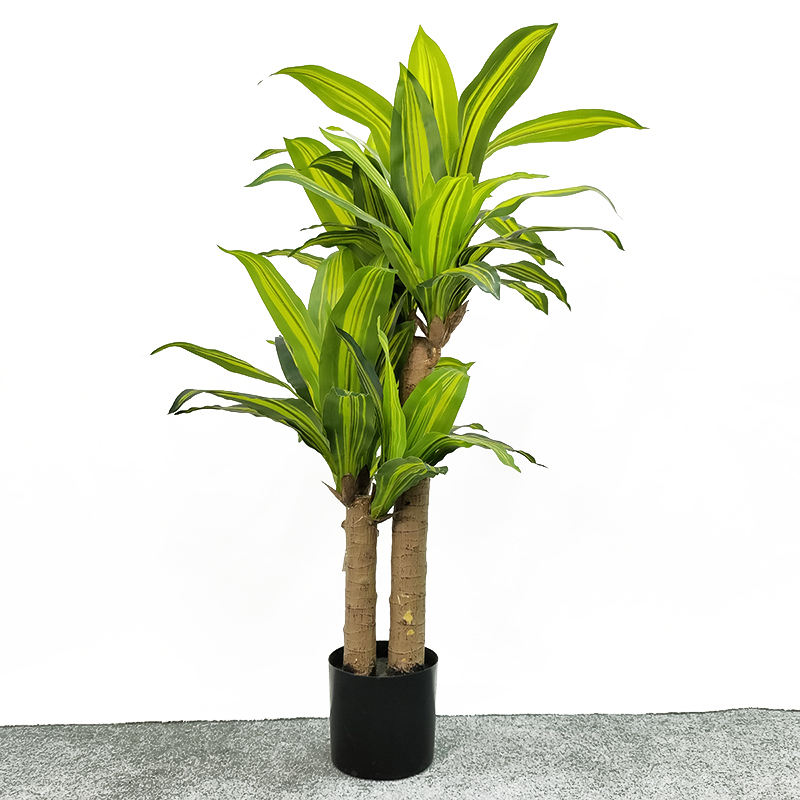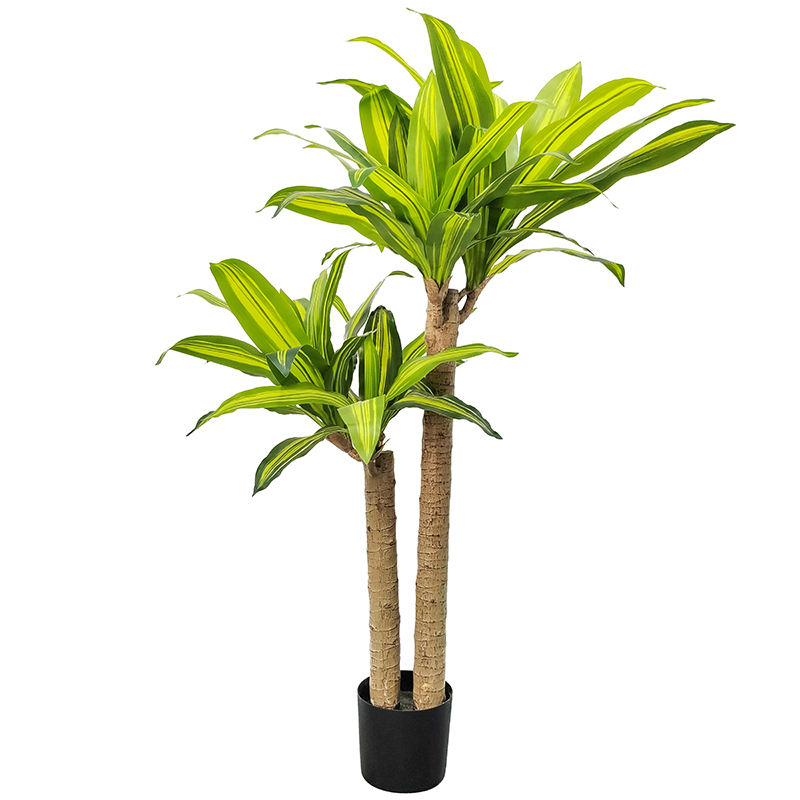 Simulated plants can add a green vitality to a warm room. Full of green, the charm of plants comes out, with a natural and fresh posture. Paired together, it really has the charm of a small forest park, with simulated plant potted plants ranging in height and height, undulating each other, and a perfect sense of space.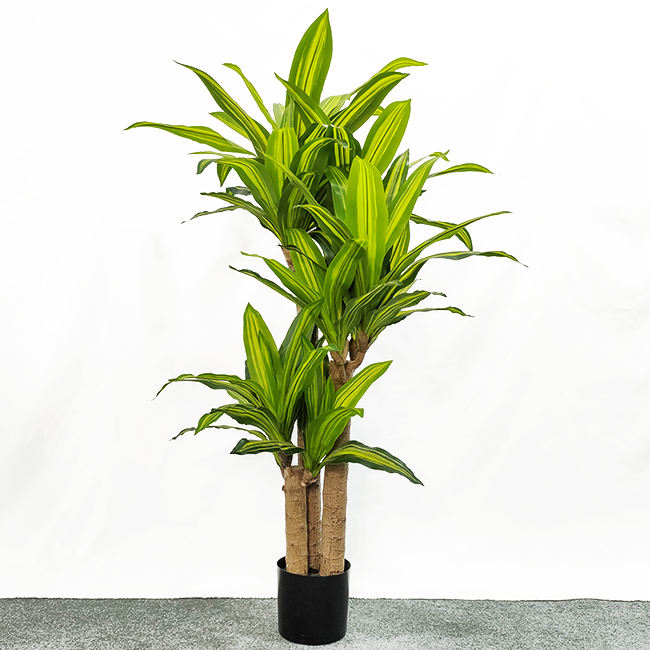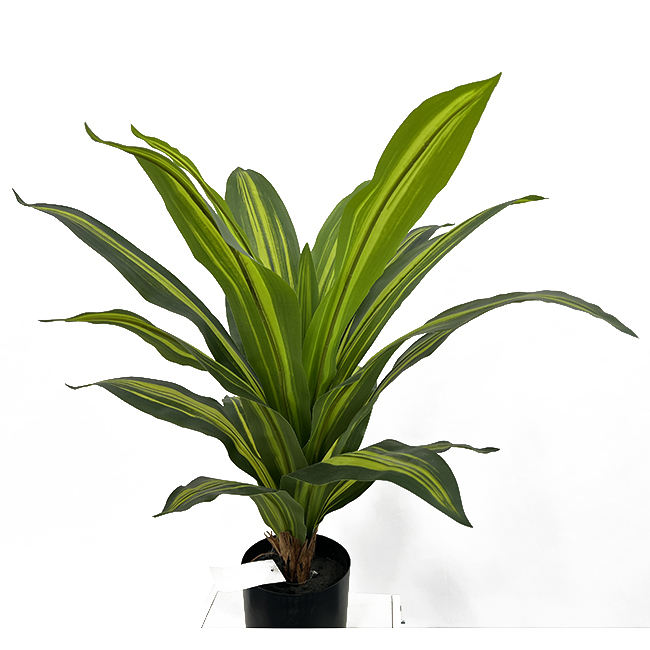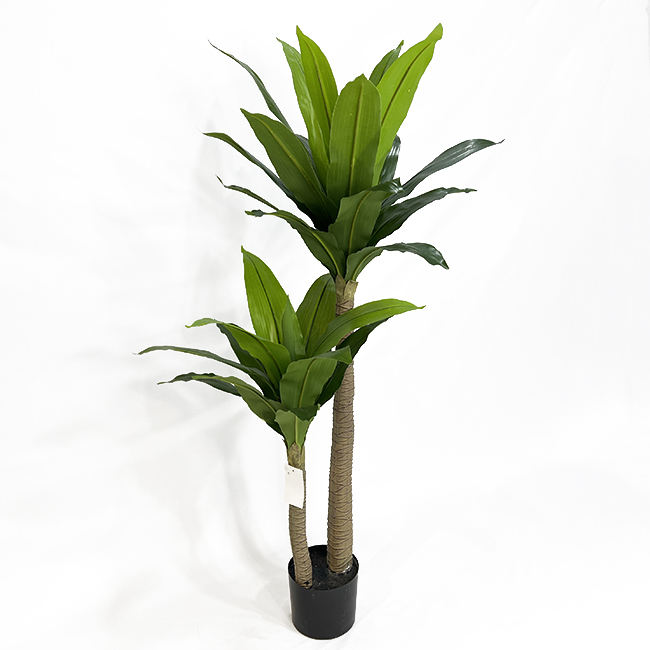 Simulated plant potted plants can be divided into two categories: indoor and outdoor. Outdoor plants are usually large tree species, such as simulated coconut trees, while simulated seagrass trees are generally used for landscaping, hotels, roads, parks, and other places. Indoor plants and flowers are usually placed, such as simulated potted plants, simulated bamboo, simulated succulence, and so on.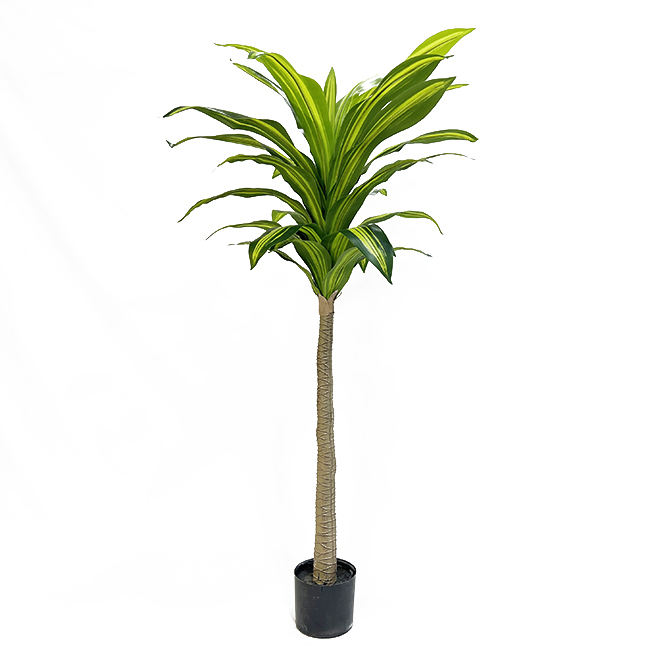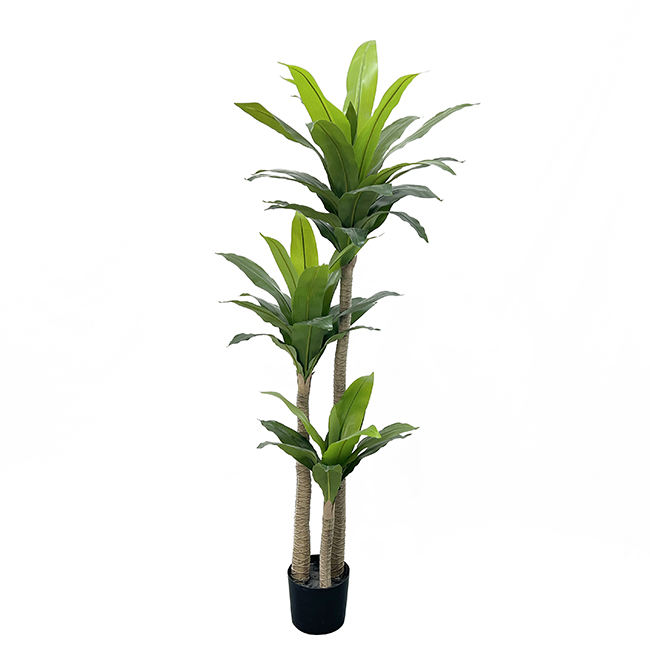 Simulated plant potted plants usually appear in some villas, personal residences, and shopping malls. They are often used for villa and home environment decoration. They can demonstrate a cool and upscale feeling very well. The role of simulated plant potted plants is to decorate the landscape, and their decorative effect will be particularly beautiful.