Product Description of Artificial Banana Tree
Appellation of product: Artificial Banana Tree
Material of Artificial potted plant: Plastic
Specifications size detail: about H: 167/210/230/121/150/180cm



Easy to maintain, simulated plants are a type of decoration made by imitating plants, which is relatively easy to manage in the later stage.





2. With the rapid development of building material technology, design ideas and creativity have been unprecedentedly liberated. More and more tall indoor spaces have appeared in our lives. The development of simulated plants, preservation plants, and the improvement of artistic reprocessing have led to more simulated plants interpreting the perfect harmony between humans and nature.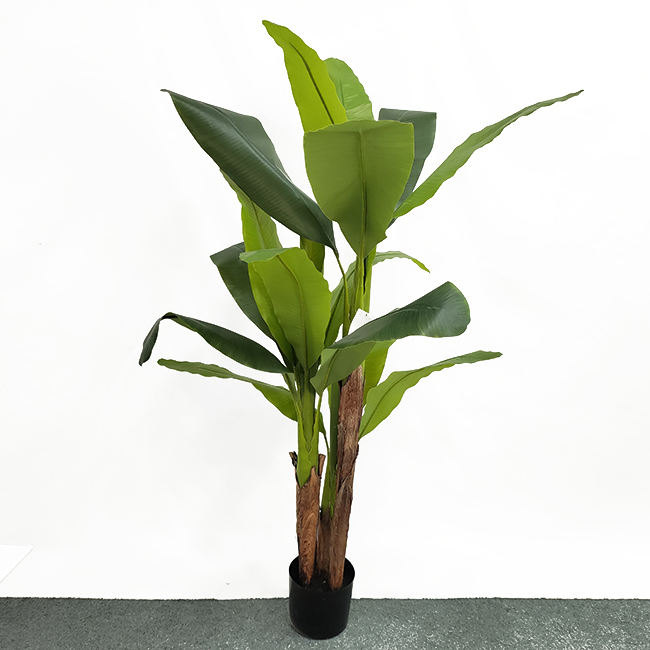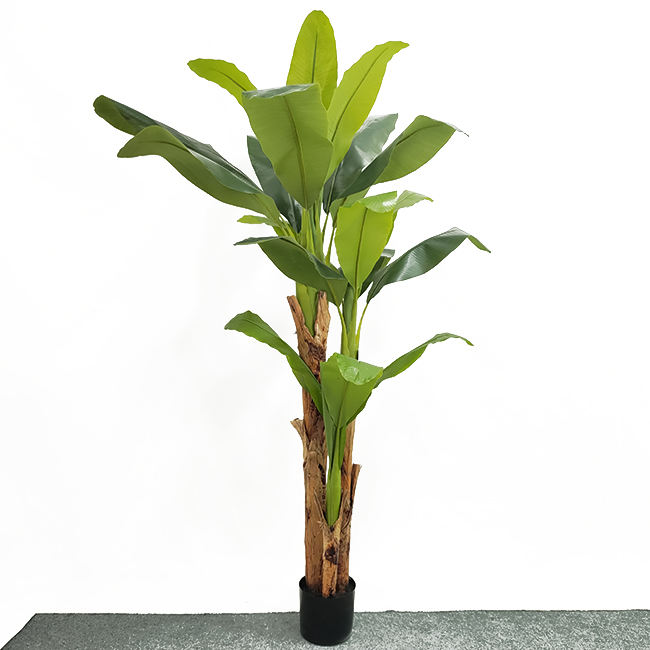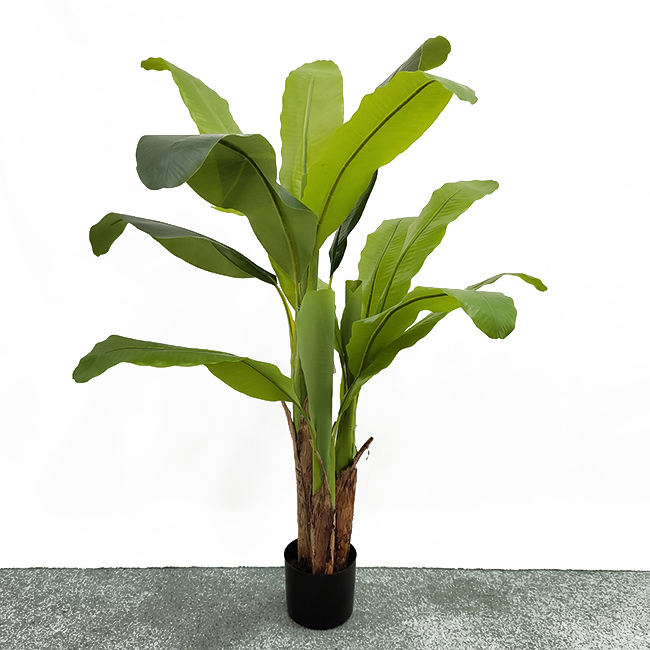 3. The price is cheap, compared to real plants, simulated plants are relatively cheap because shopping can be used for a long time and can also save maintenance costs in the later stage.