Product Description of Artificial bamboo tree
Appellation of product: Artificial bamboo tree
Material of Artificial potted plant: Plastic
Specifications size detail: about H: 190cm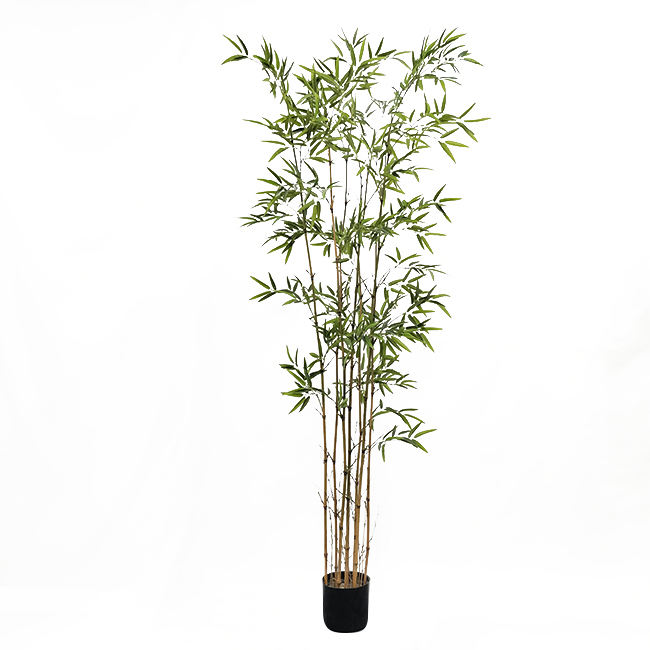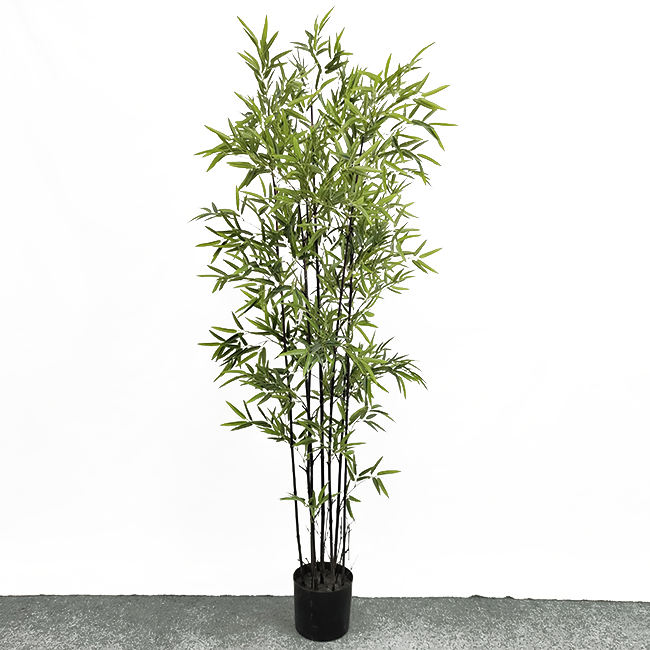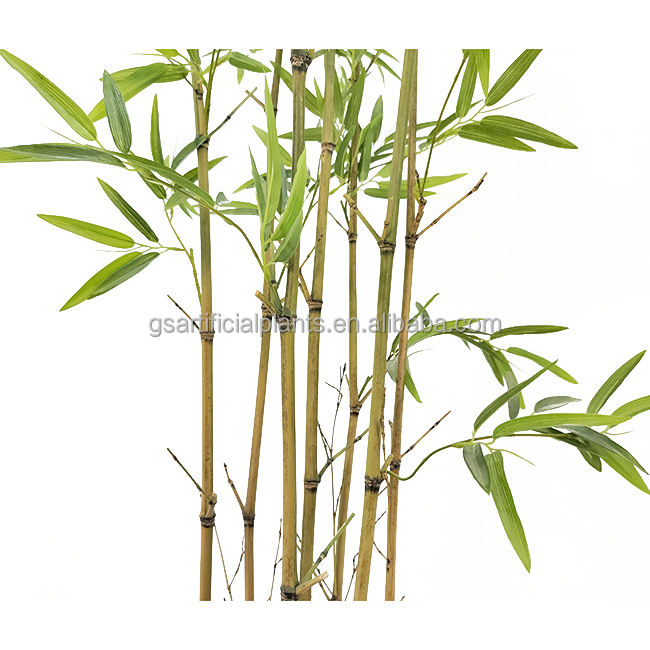 1.Green and environmentally friendly
The production of simulated plants mainly consists of plastic products, polyester products, and materials made from resin clay. In addition, metal rods, blow molding paper, fiber filaments, decorative paper, and ribbons are also used, all of which are pollution-free or have minimal pollution.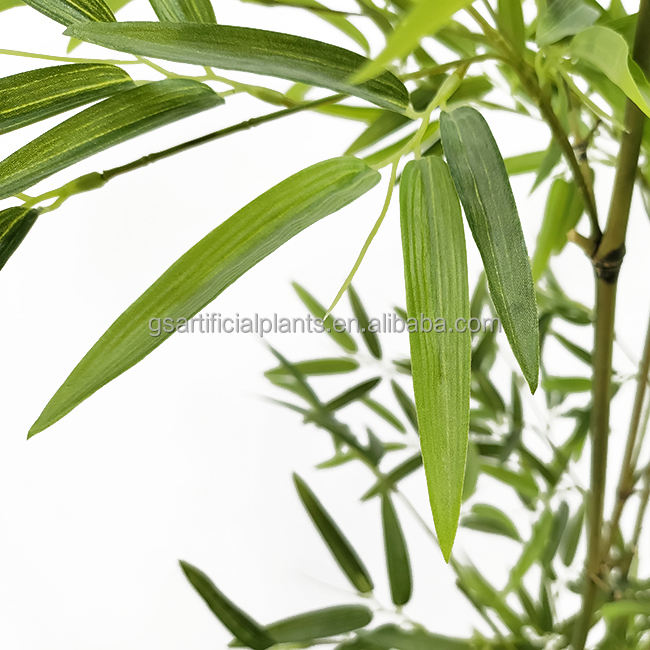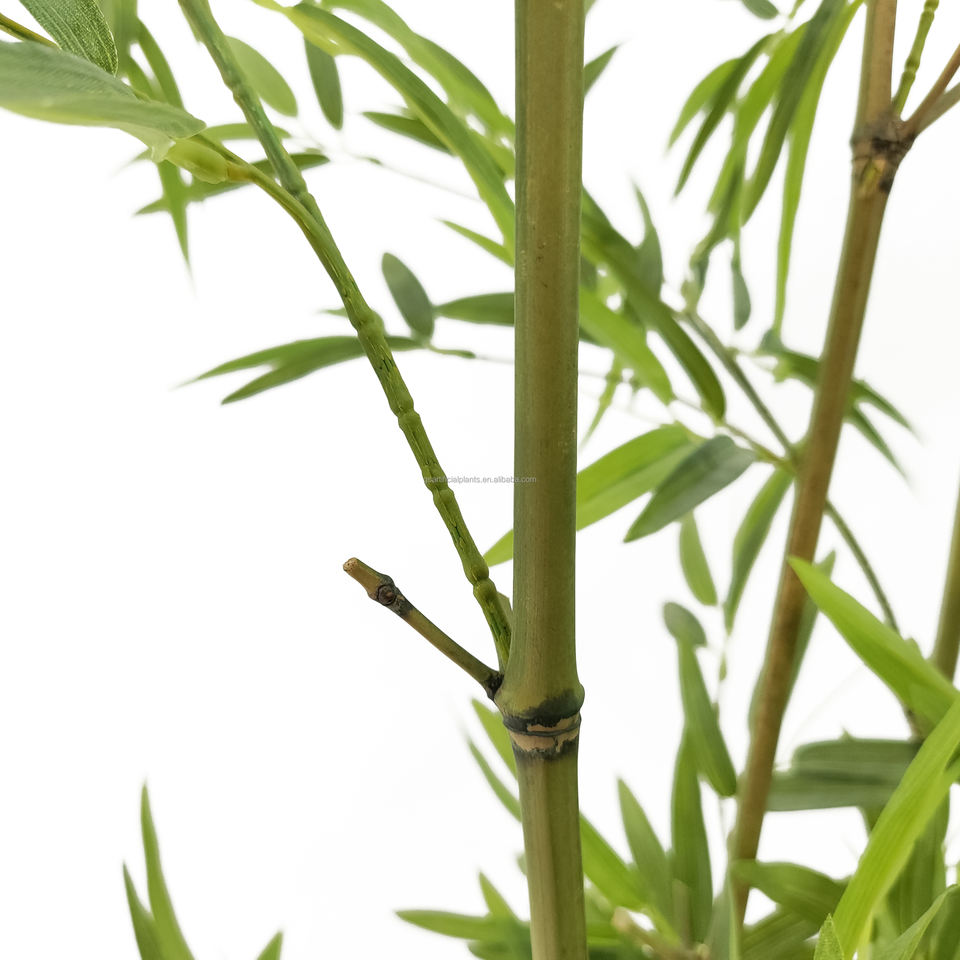 2.Low cost
Using simulated plants for landscaping can save costs, reduce cultivation costs, maintenance costs, fertilization costs, and various maintenance costs. Moreover, simulated plants can be used for a very long time, which can be said to be both discounted and affordable!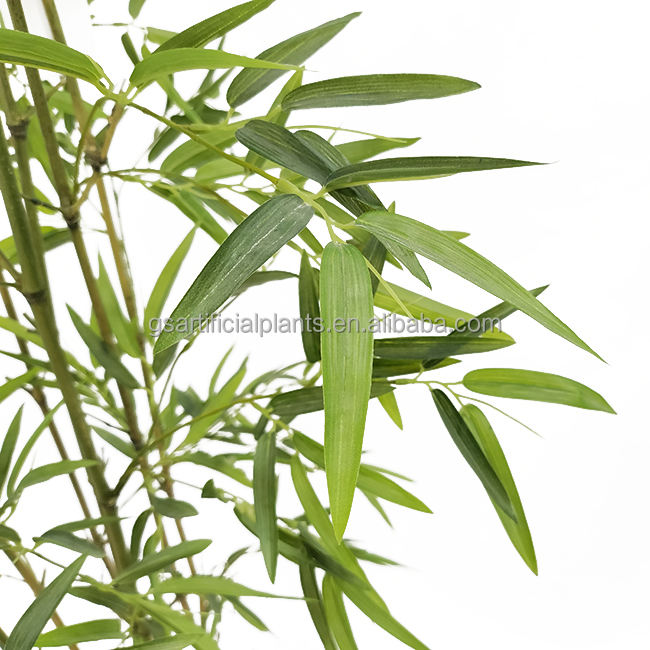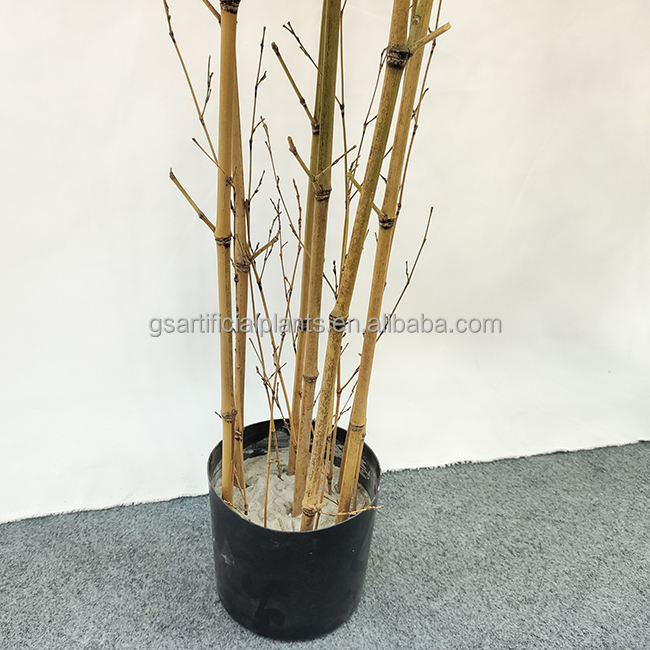 3.Multiple styling styles
With the rapid development of simulation plant technology, design ideas and creativity have been liberated, and more and more simulation plant landscaping has emerged in our lives, such as ecological amusement parks, ecological restaurants, garden landscapes, tropical botanical gardens, and so on.