Product Description of artificial Eucalyptus tree
Appellation of product: artificial Eucalyptus tree
Material of Artificial potted plant: Plastic
Specifications size detail: about H: 155/165/190/150/140/170/190/135/160cm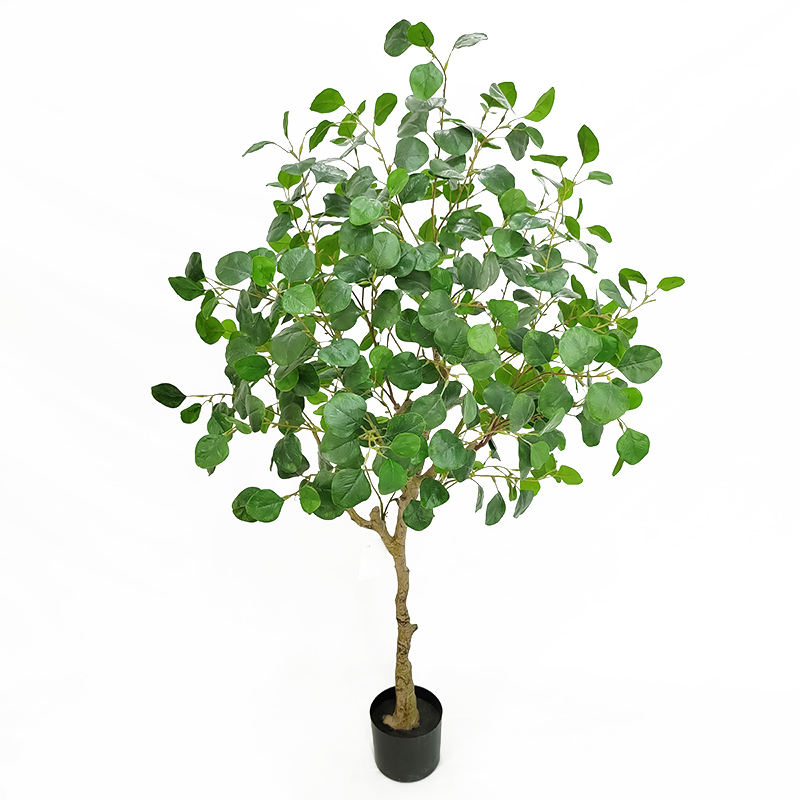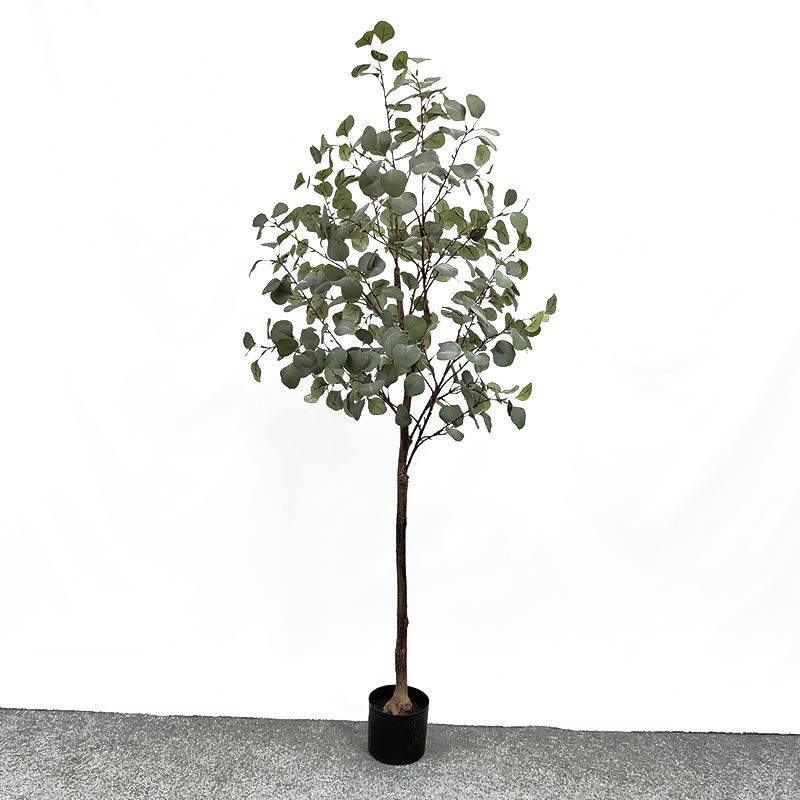 Advantages of simulating potted plants
1 Simulation trees can be freely designed and decorated according to the actual environment, avoiding the constraints of natural factors such as climate, light, and water on real trees. However, simulation trees do not have regional, spatial, or climatic limitations, and can be set indoors or outdoors.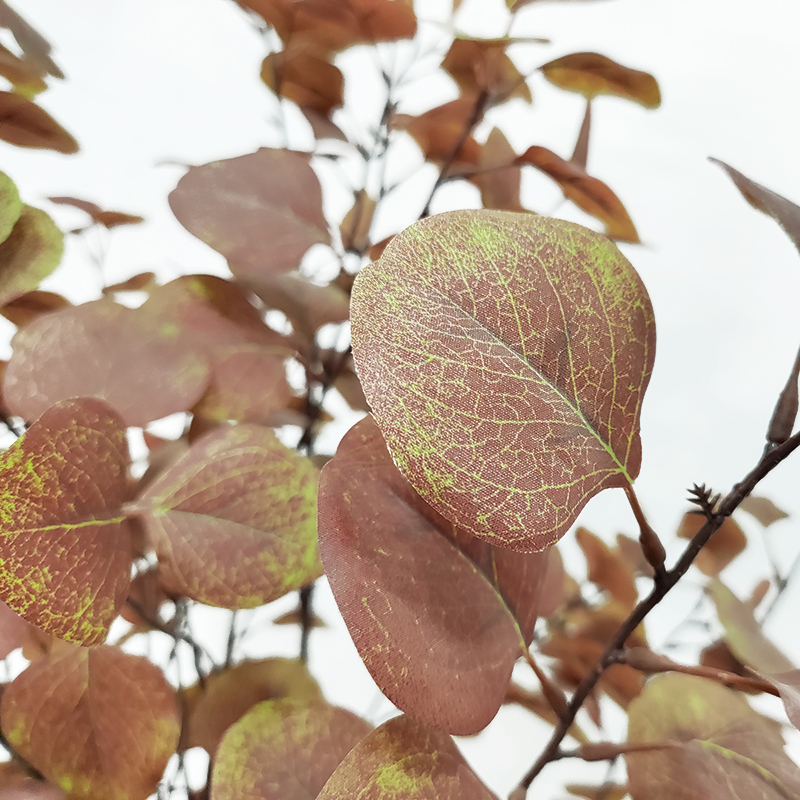 2. Whether placed in department stores or hotel restaurants, you can hide the rigid, rigid, and poorly wrapped pillars of the building, making it natural and returning to its original ecological environment, feeling natural and comfortable. The commercial space is full of changes and inspiration, adding an artistic atmosphere and making it pleasant.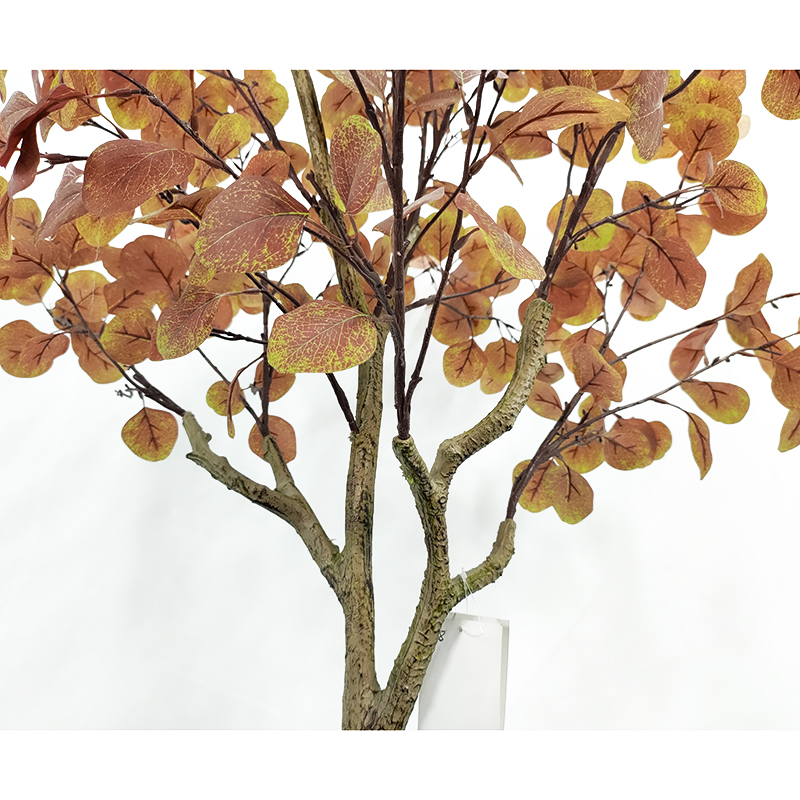 3.Easy to maintain, simulated plants are a type of decoration made by imitating plants, which is relatively easy to manage in the later stage.