Product Description of Artificial jack fruit tree
Appellation of product: Artificial jack fruit tree Material of Artificial potted plant: Plastic Specifications size detail: about H: 165/115/132/150cm
1.Easy to maintain, simulated plants are a type of decoration made by imitating plants, which is relatively easy to manage in the later stage.
2. Strong practicality: Simulated plant potted plants can be used without the need for seasonal, environmental, regional, etc
3.simulation trees do not have regional, spatial, or climatic limitations, and can be set indoors or outdoors.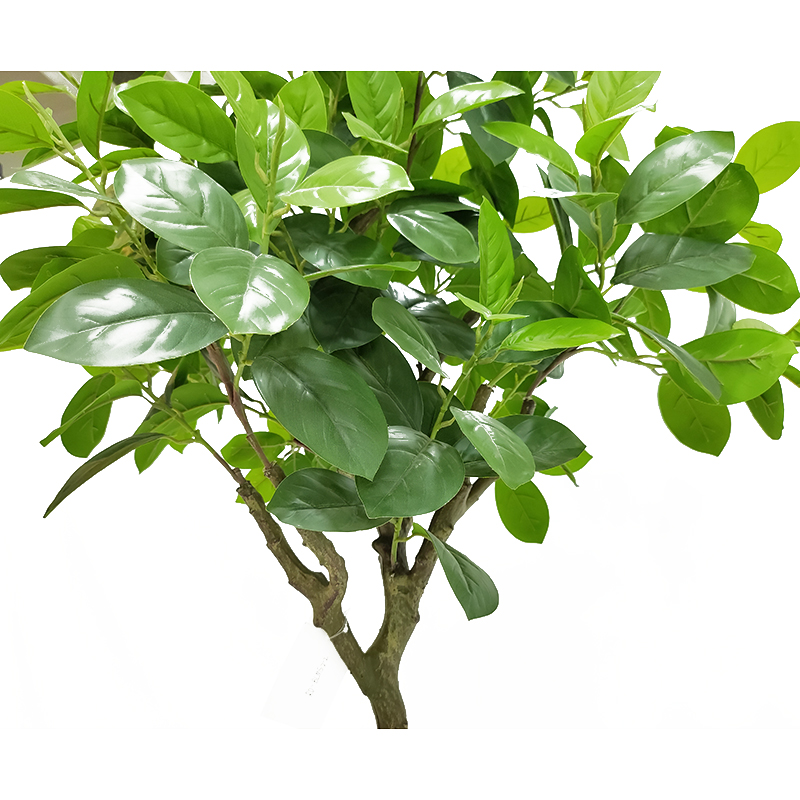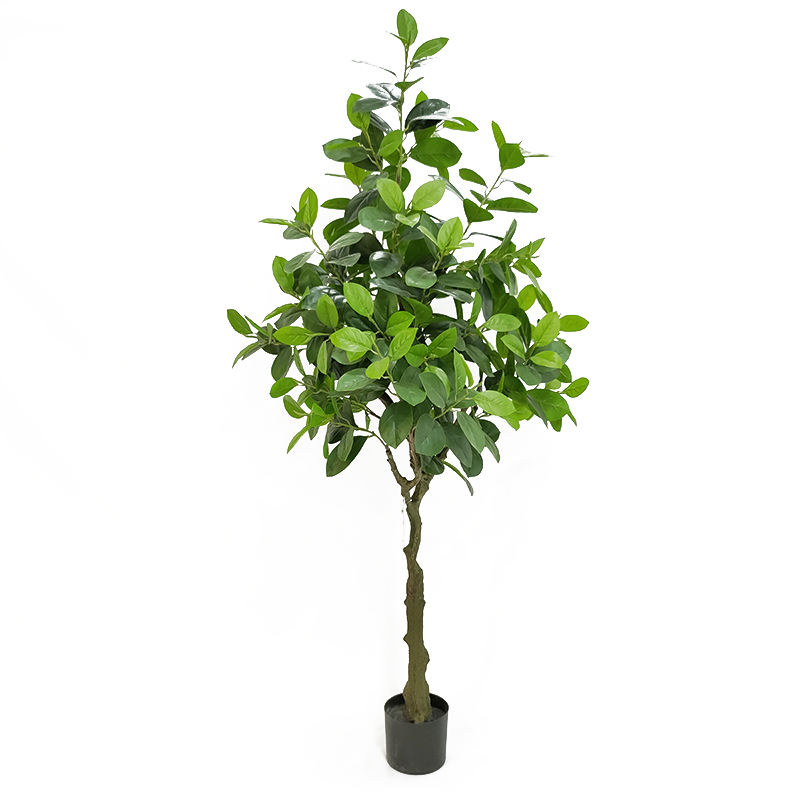 Application
outdoor playground, indoor playground, theme park,amusement park, shopping mall, city plaza,square, exhibition, company, hotel,garden, etc.