What is a simulated plant?
From the literal meaning of simulation plants, we can understand that simulation is a way of imitating real things, and simulation plants are created by technicians imitating plant forms, using high simulation materials to design and produce, with a wide variety of simulation plants and complete styles.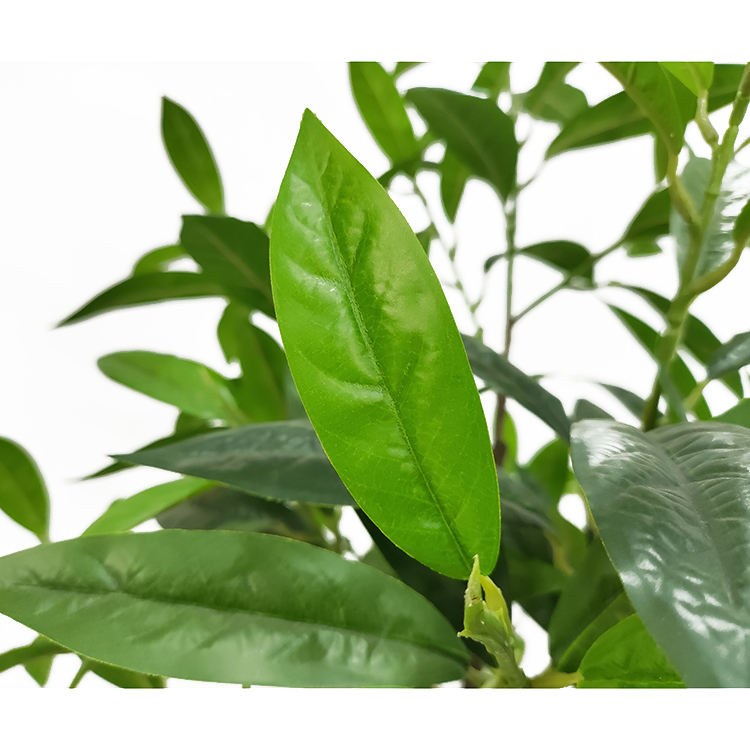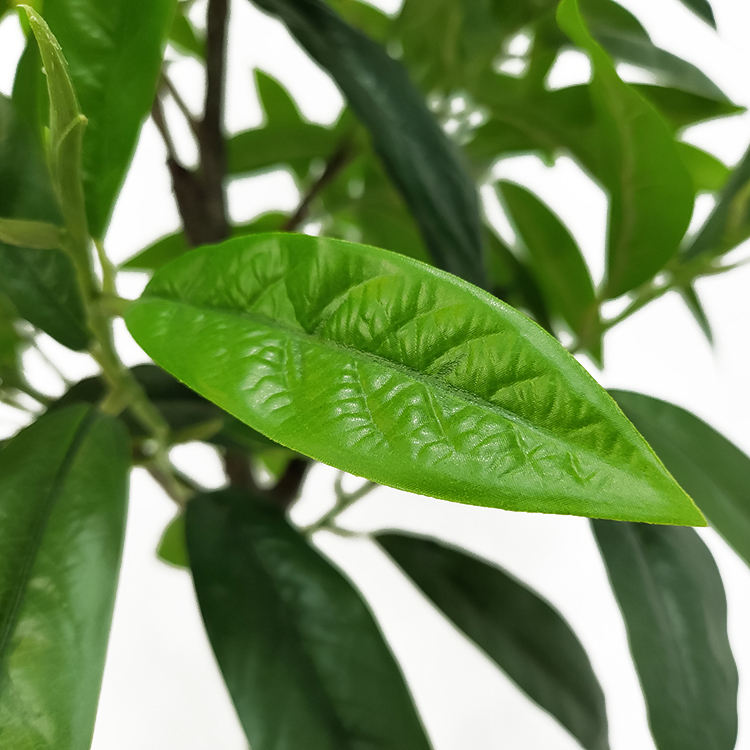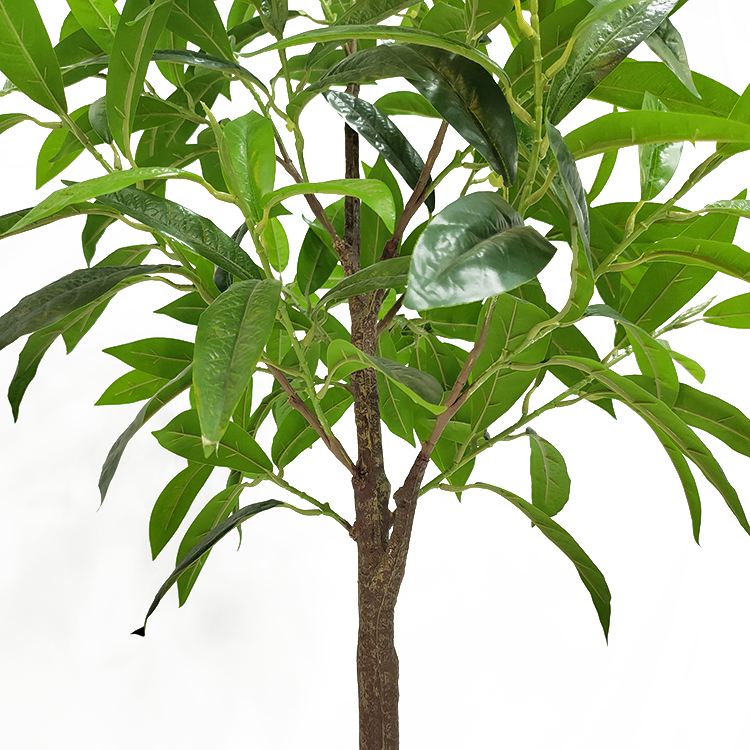 The Benefits of Simulating Plants
1、 Simulated landscape plants are not constrained by natural conditions such as sunlight, air, moisture, and seasons. Plant species can be selected according to on-site needs. Whether in the northwest desert or the desolate Gobi, a green world like spring can be created all year round;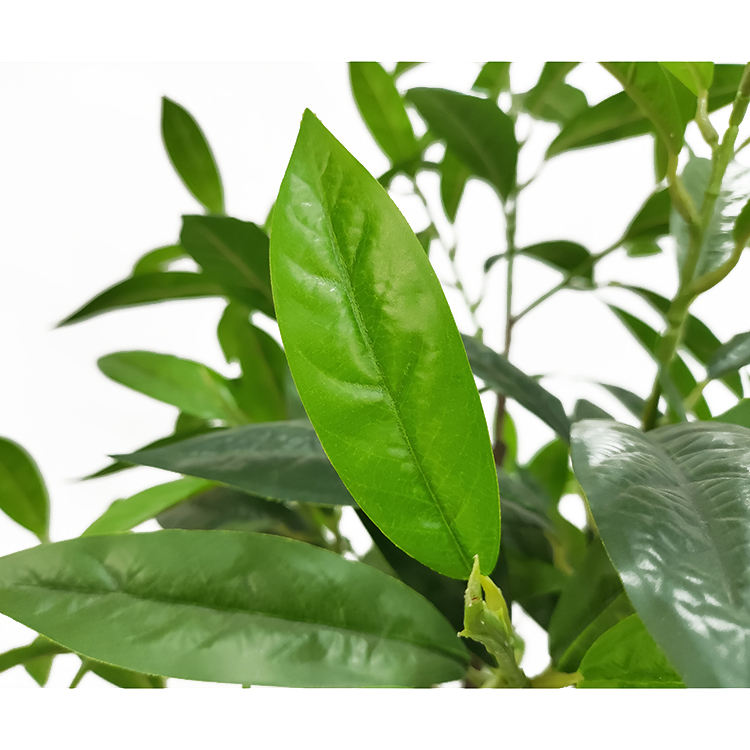 2.Indoor simulation plants have the ornamental function of a beautiful home and can transform a good living environment. One characteristic of indoor landscaping is that they can be viewed year-round and are very suitable for modern urban life without needing to be taken care of.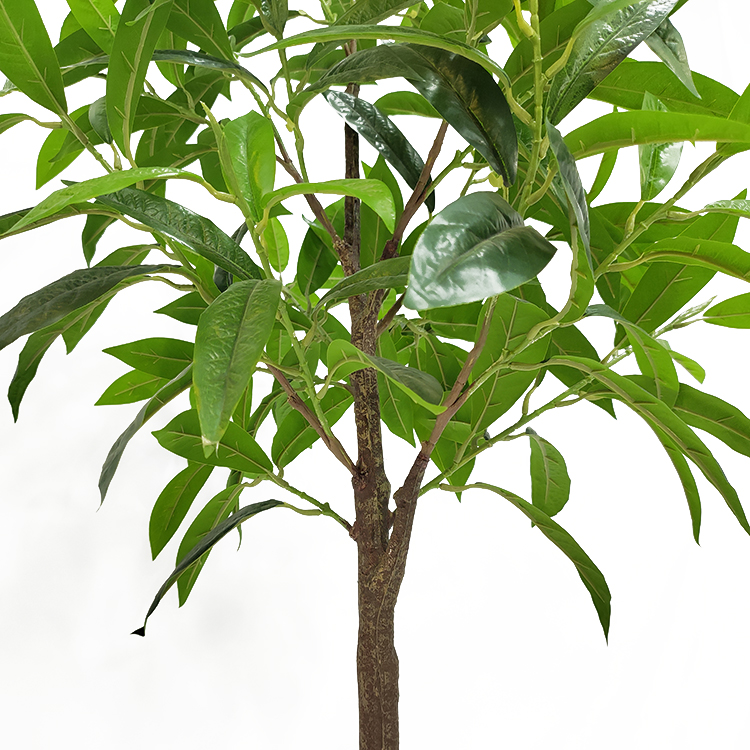 3.Nowadays, indoor landscaping with simulation plants is deeply loved by people, and its indoor landscaping effect can be seen in public places such as homes, hotels, buildings, offices, and restaurants.