artificial taro tree
This is a 30cm-high artificial small green potted plant with 6 leaves - Artificial Taro Tree (Artificial Taro Tree). It is suitable for both indoor and outdoor environments.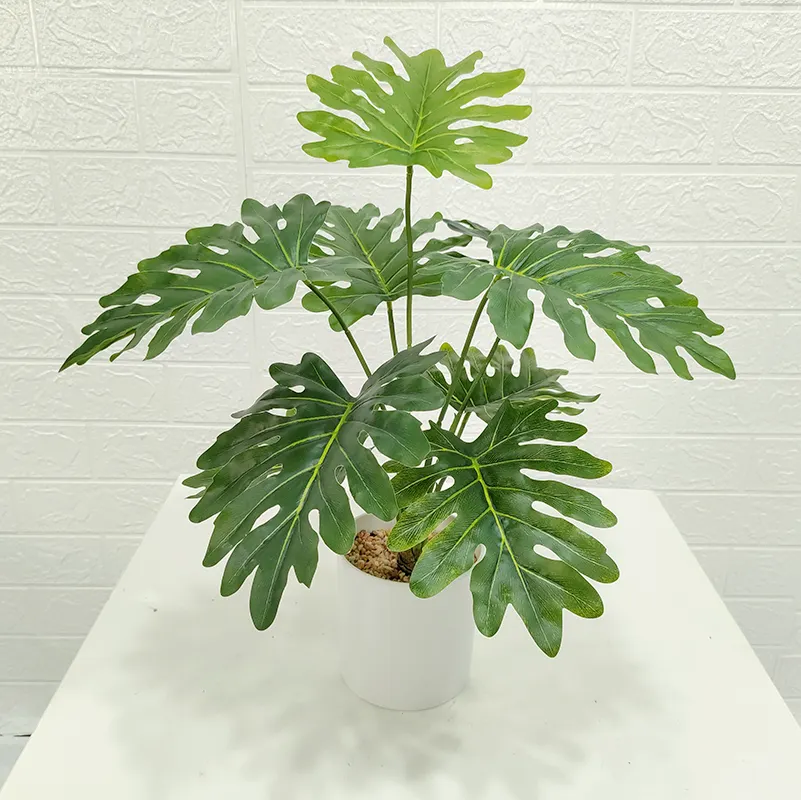 This faux taro tree is loved for its realistic look and decorative qualities. Each leaf is carefully designed to resemble a real taro tree in shape and color. It can show you the beauty of natural green plants whether you are observing close up or far away.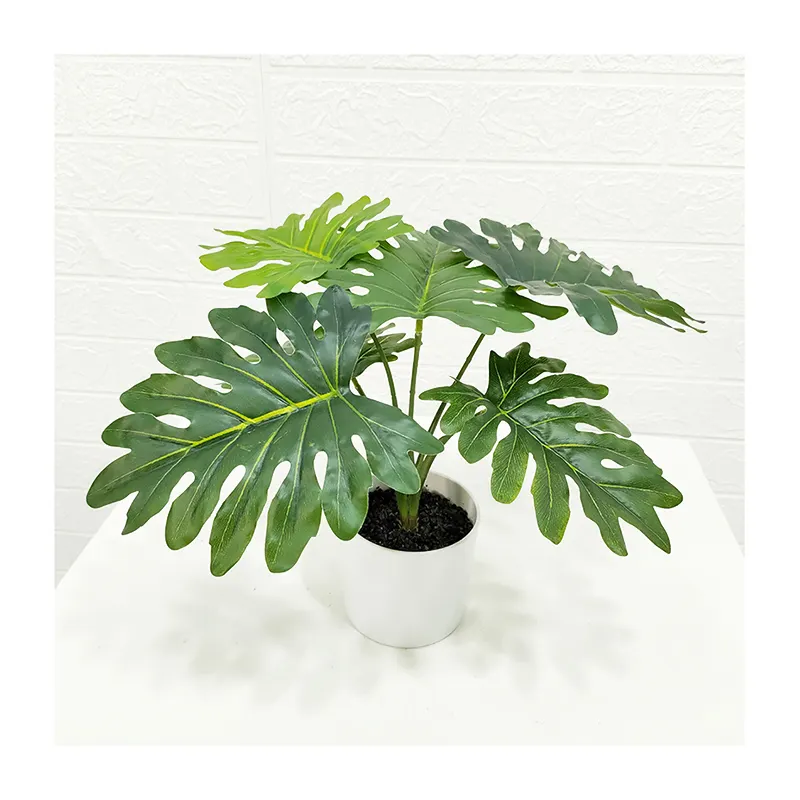 The moderate height of this artificial taro tree is ideal for placement in various indoor and outdoor spaces, such as living rooms, balconies, offices, and more. You can place it on the desktop, bookshelf or flower stand as a decorative plant to add greenery and vitality to the environment.
Compared to real plants, this artificial taro tree requires no special lighting, watering or pruning. It is not affected by seasonal changes, light conditions or temperature, and always maintains its bright green appearance. This means you can enjoy this beautiful artificial plant anytime without spending extra time and effort on upkeep.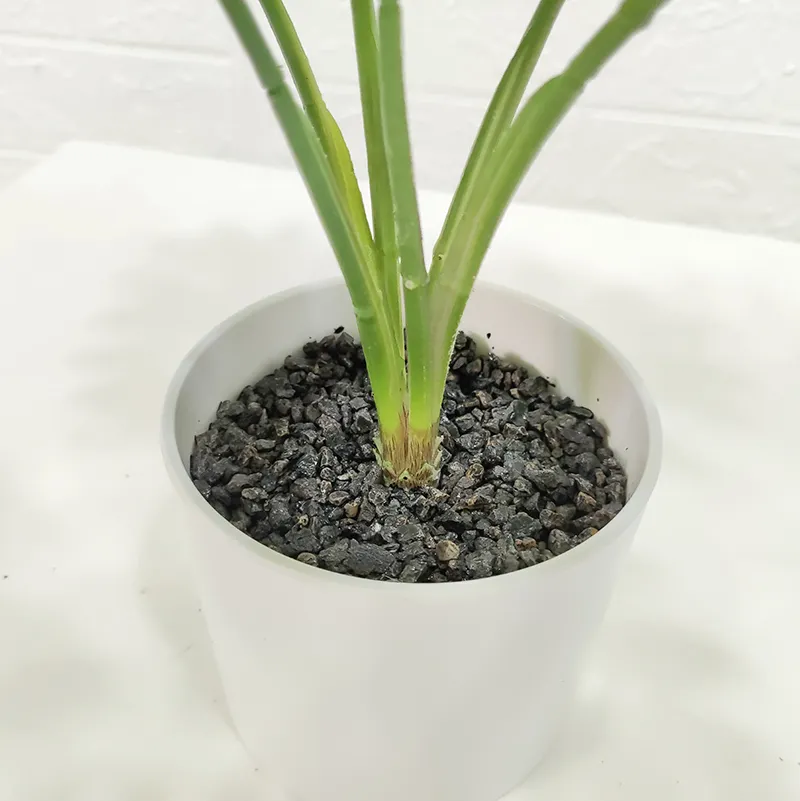 This artificial taro tree also offers stability and durability. Its potted part is designed to provide balance and stability to the plant. Whether indoors or out, this artificial taro tree will look great with long-term use.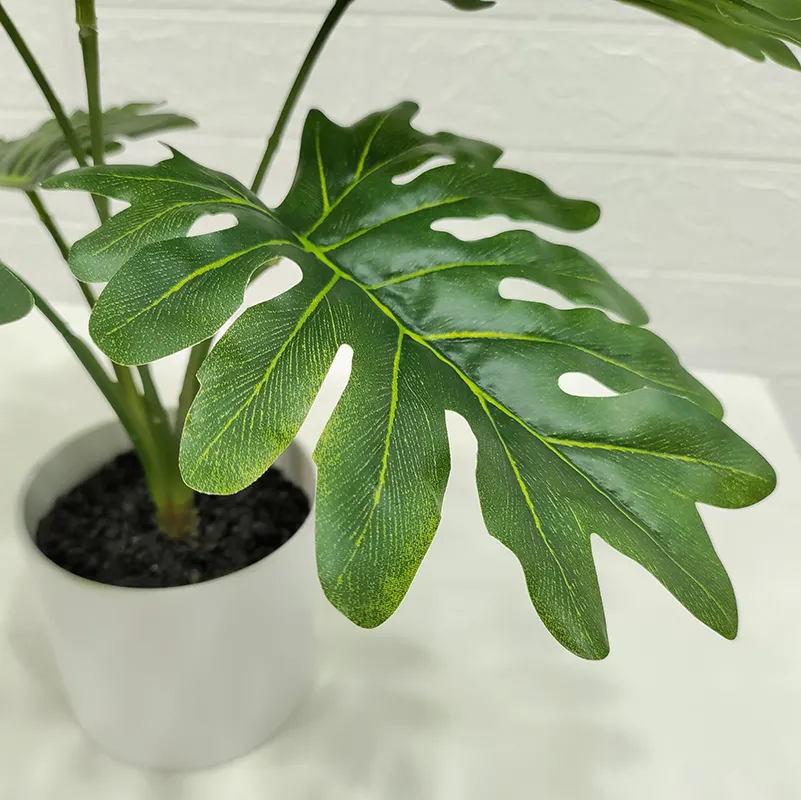 Overall, this 30 cm tall artificial taro tree with 6 leaves is a realistic and beautiful decorative plant. Whether as a personal collection or for indoor and outdoor decoration, it can bring a sense of nature and vitality to the space.
leaf texture is clearly visible, natural color transition
smooth and simple flower pot, will not scratch the ground or desk. Cement injection, not easy to fall down
Potted plants artificial taro tree