Scindapsus bonsai potted plant
Product Description of Artificial scindapsus aureus tree scindapsus bonsai potted plant
This is an artificial golden kudzu tree (Scindapsus Aureus Tree) that is loved for its exquisite potting and realistic appearance. Golden kudzu, also known as dill vine, is a common houseplant known for its unique foliage and growth pattern.
This faux golden kudzu tree is crafted from high-quality simulated materials with a finely designed trunk and branches to bring out the details and textures of a real plant. Each leaf has been carefully designed to exhibit the characteristic shape and green color of the golden kudzu leaf. Whether observing close up or far away, it can give people a lifelike feeling.
Compared with real plants, this artificial golden kudzu tree requires no watering or pruning, saving your time and energy. It also does not trigger allergic reactions or emit harmful substances, which is safe and harmless to humans and pets. You can enjoy this beautiful plant anytime without worrying about maintenance.
Whether as a personal collection or for interior decoration, this faux golden kudzu tree is an excellent choice. It can not only bring you visual pleasure, but also can be an ideal choice as a gift, bringing greenery and joy to friends and relatives.
Appellation of product: Artificial scindapsus aureus tree scindapsus bonsai potted plant
This artificial golden kudzu tree potted plant is perfect for placing in indoor settings such as living room, office, dining room and more. It can add a sense of nature and vitality to the space, creating a comfortable and pleasant atmosphere. Requiring no special lighting and care, this artificial golden kudzu tree always maintains its bright green appearance, giving you long-lasting beauty.
Material of Artificial potted plant: Plastic
Specifications size detail: about H: 95/100/135/140cm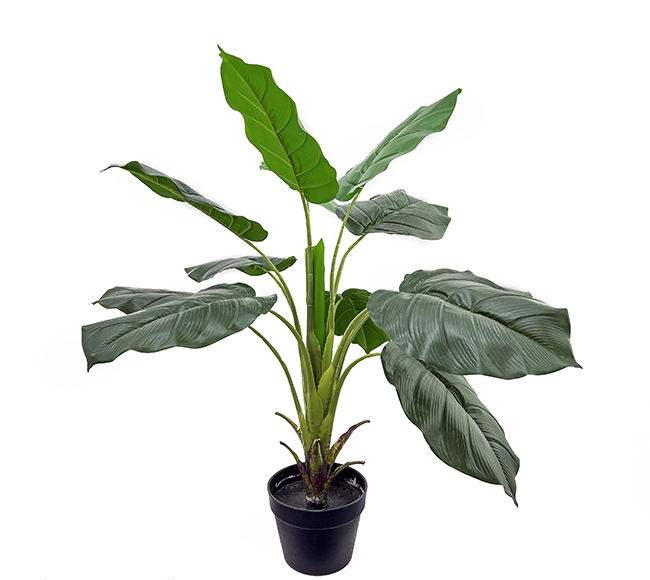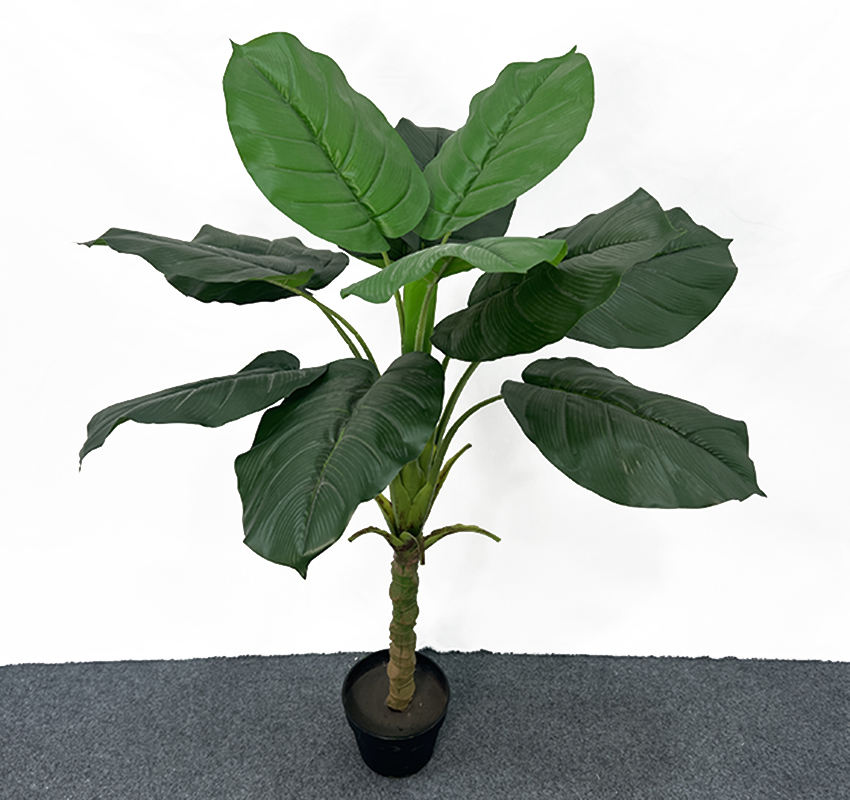 1.Easy to maintain, simulated plants are a type of decoration made by imitating plants, which is relatively easy to manage in the later stage.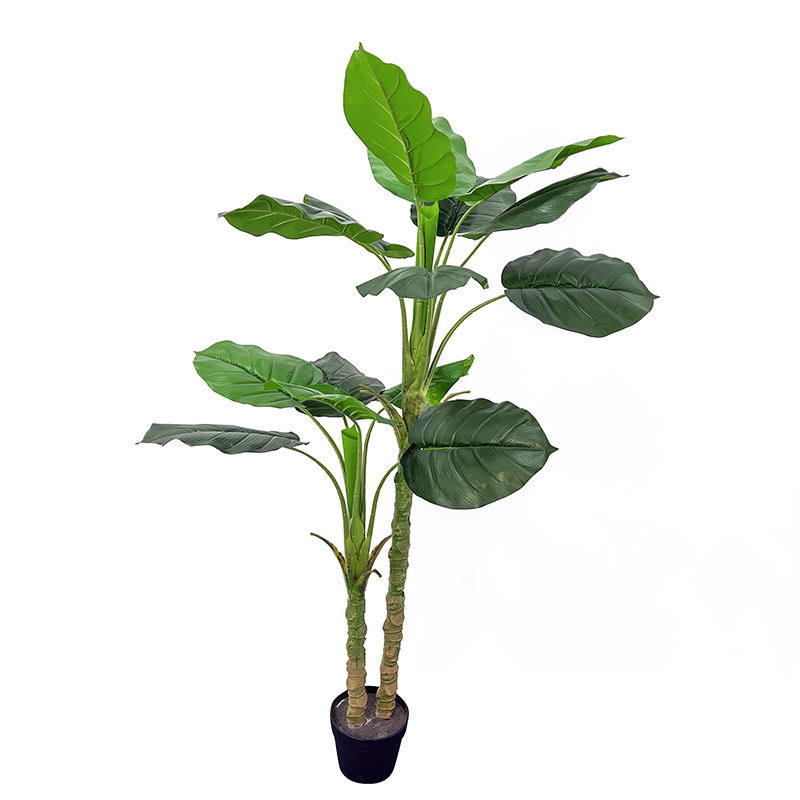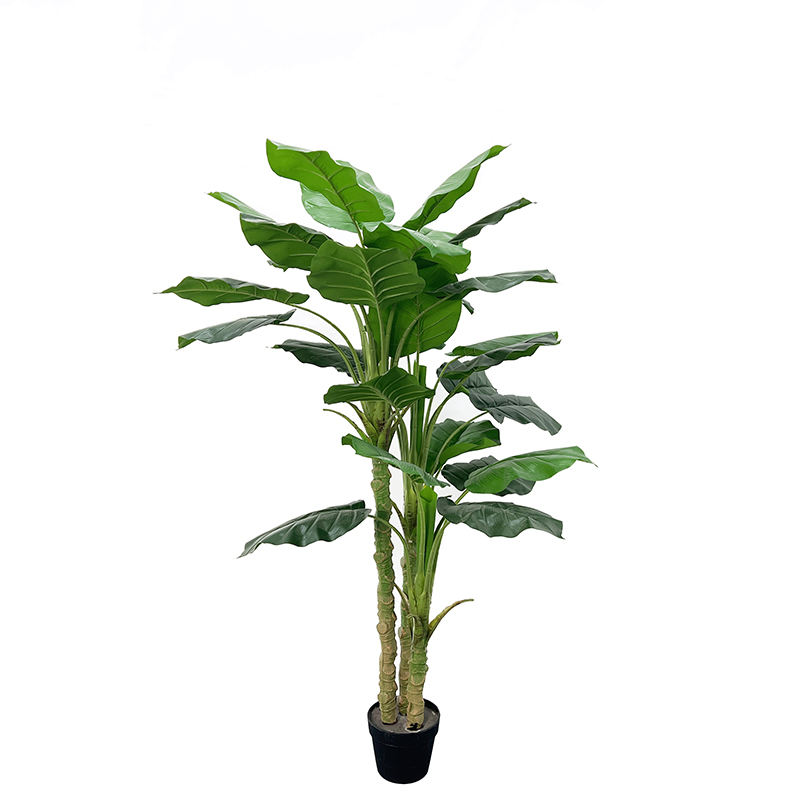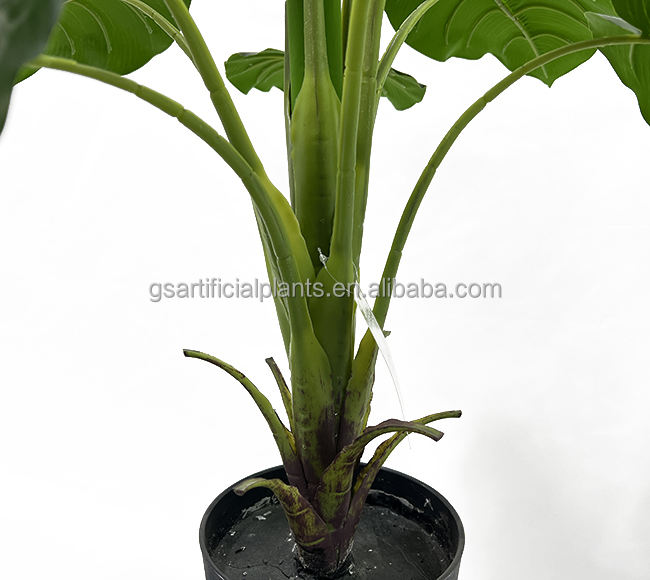 2. Convenient to use, the production of simulated plants using molds can achieve mass production, so using simulated plant decoration does not require waiting time, and can be used after production is completed.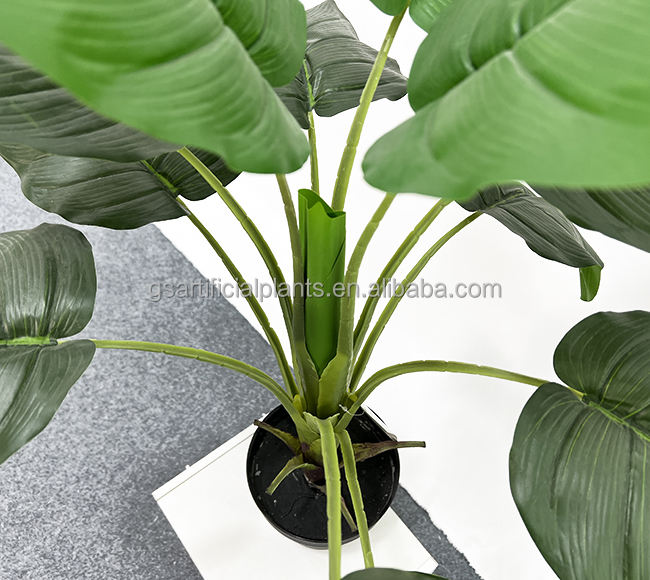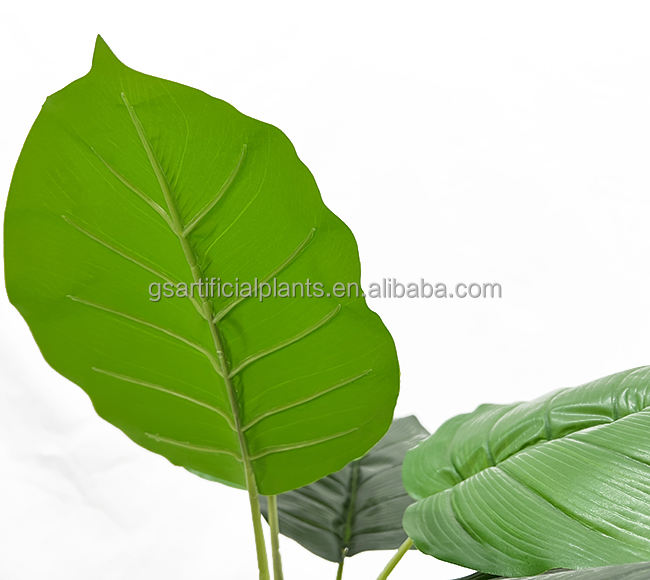 3. The price is cheap, compared to real plants, simulated plants are relatively cheap because shopping can be used for a long time and can also save maintenance costs in the later stage.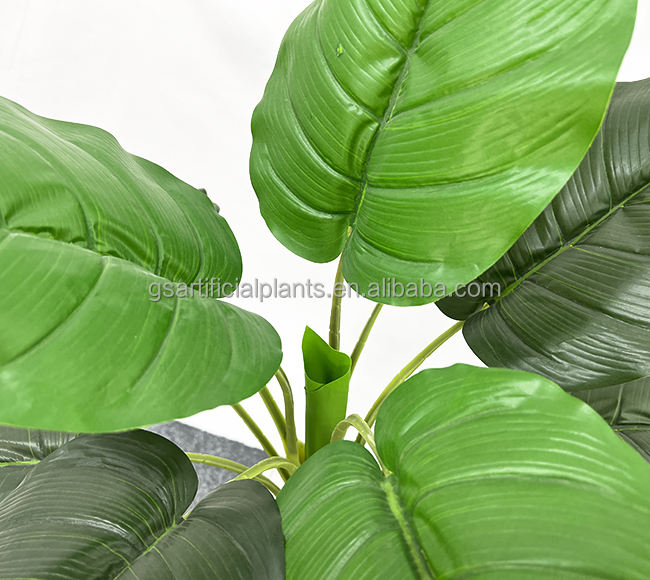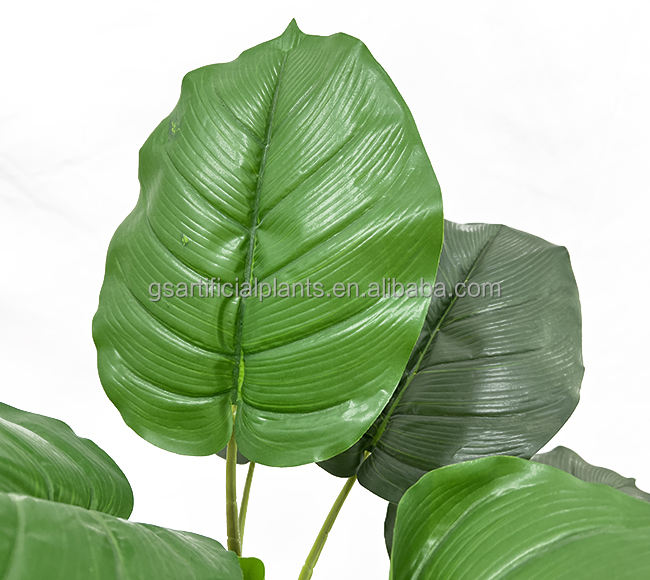 Artificial scindapsus aureus tree